3 DENTAL CLINIC DENTISTS IN PERTH WA
Dentist Perth provides a team of professional dentists at dental clinics in a Perth suburb near you. Our dentists are committed to high practice standards of dental healthcare in Perth Western Australia.
Every member of our Perth dental team is respected and valued here at Dentist Perth. We have a dedication to Perth dentistry of the highest standards. Our Perth dental practice is managed on family values of trust, integrity and community.
Dentist Perth provides a friendly and relaxed environment as we believe dentistry should be stress and hassle free. We offer personalised dental care in Perth Western Australia with options available for patient choice of dental treatments such as dental implants.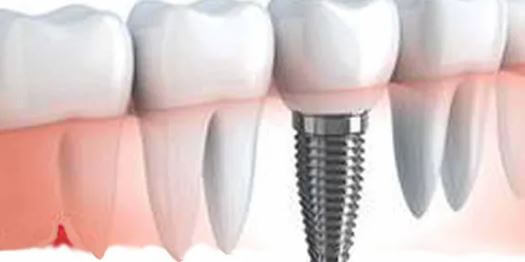 DentistPerth.com offer a comprehensive range of preventative dental treatments. Dentist Perth employs four dentists, two hygienists and a dental therapist in Perth who are highly trained to help you maintain healthy gums, fresh breath, outstanding oral health and a confident white teeth smile.
Dentist Perth believes in providing personalised, high quality dentistry in Perth for your long term benefit. Your routine dental examinations, dental x-rays and hygienist visits do more than just preserve your smile; they enable us to detect small dental problems before they become major dental problems.
See the video below of dentist Dr John Moran below at one of his dental clinics in Perth Western Australia