Why Online Ads On Perth Websites?
Perth's Popular Websites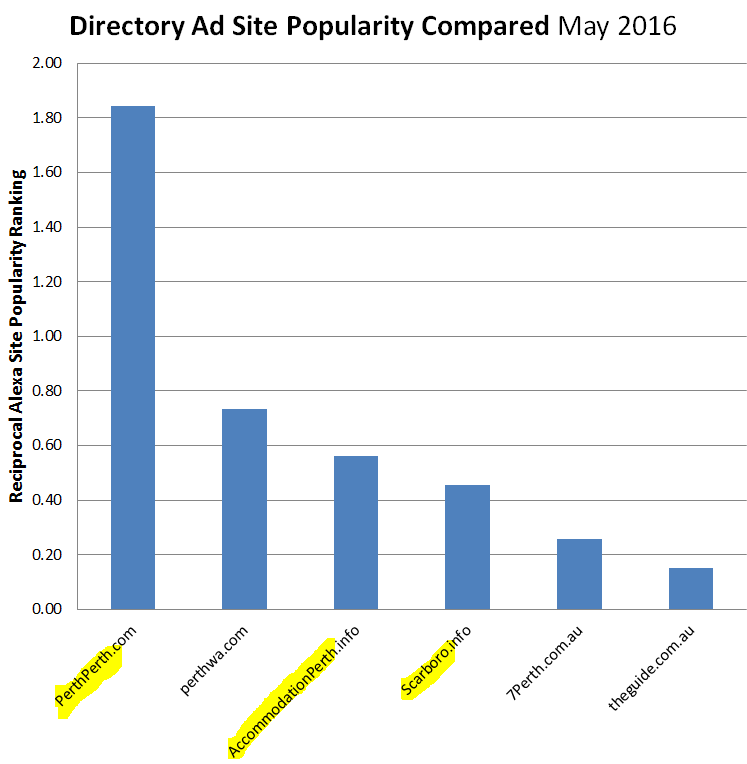 PerthPerth is one of the most popular websites about Perth Western Australia, according to independent Alexa statistics. PerthPerth.com has featured online internet advertising slots for your Perth business. Interested in an additional source of new customers? perthperth.com remains a POPULAR business guide in Perth with integrity and the utmost respect for hundreds of paying online marketing advertisers. Our internet marketing goal is simple: dedicate research and development resources to ensure the PerthPerth site remains a highly visible business and consumer resource. Not every small business in Perth can afford to spend the time and money required to gain maximum exposure on the web. The Perth Business guide helps fill that void.www.PerthPerth.com and www.Perth.PerthPerth.com get over one million hits per month.
Time based (eg per month, pa) banner advertising costs on Perth sites varies depending on the:
competitiveness of the page (suburb deli Vs property investment)
its performance at driving traffic. (much depends on performance in search engines)
Position of the ad, eg above or blow the fold.
The following is a guide.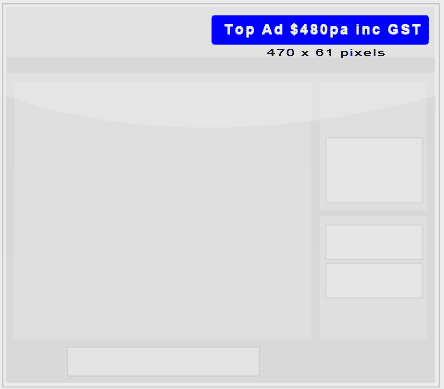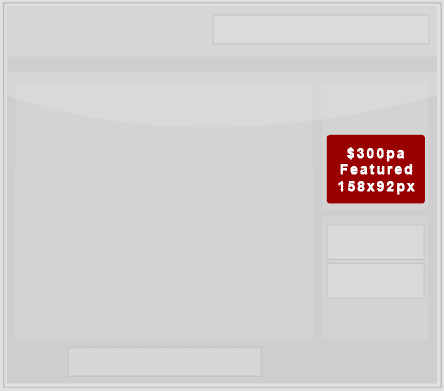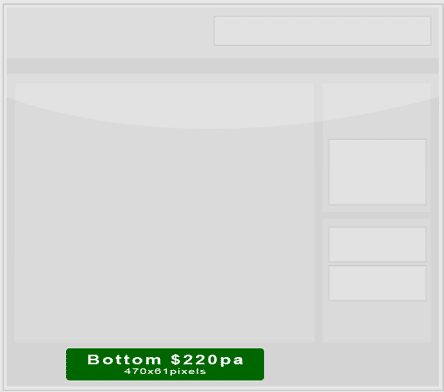 $10 per week ONLINE ADVERTISING PACKAGE
Your own full stand alone public page.
Business Summary on the HOME page of PerthPerth.com which has high MOZ "page authority" and "domain authority" scores compared to other Perth guides.
Free Linked Pins on our Google search engine winning Google Maps. Eg our Google Map of Perth
Video marketing: Your video embeded on our web page and on both our Youtube channels which have had over 2 million views.
Increased SEO such as back link building from a relevant, high "page authority" page.
Limitless FREE events posts on the Google winning page for "calendar Perth"
Social media boost on Twitter, Facebook, Linkedin and the Google winning page for "google+ perth".
Increased web presence.
PPC ONLINE ADVERTISING PACKAGE
BENEFITS: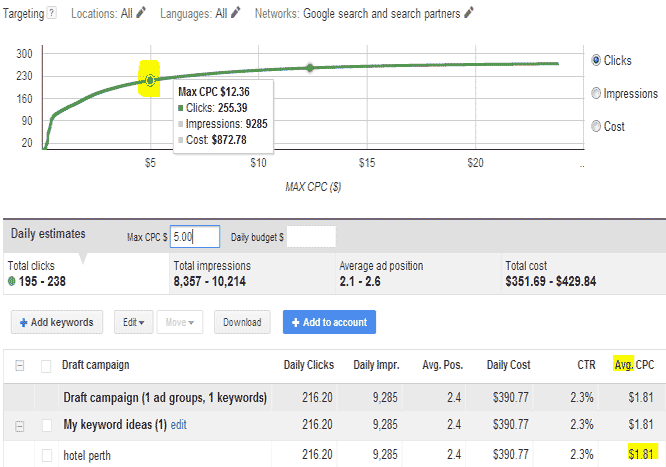 50% discount off what you're paying per click with Adwords ads on our perthperth.com website. Example Adwords pay per click rate for "hotel perth"
75% PPC discount for Perth not-for-profit organisations


PerthPerth.com is POPULAR with 1,000,000 hits from 100,000 VISITORS per month

Free ad design

Bigger, full colour ads. Not like this:


Variety of advertising styles for you to choose from:

Banner ad.

Advertorial.

Video ad. (price per view subject to negotiation) 51,500 online video views per month, on both our Youtube Channels which have had over 2 million views.


Free click stats login you you, any time. Click stats are the basis of billing.
PPC internet marketing rates depend on the keyword phrase/s. Who sets the market rate for a phrase which includes the word "perth"? Answer: Google. Example at the time of writing, Google's average CPC was $1.81 for the phrase "hotel perth". Search "traffic estimator" to see what it is now. @ $0.90 PPC a hotel would get 444 UNIQUE visitors (interested customers) seeking hotel sales information for $400 invested. PPC type of internet marketing is also known as pay for performance and is a a lot more effective than push marketing such as un-read junk mail stuffing up mail boxes. Scenario: If a flyer costs $1 to design, print, deliver and only 1 in 10 are read, then each read flyer effectively costs $10 which is a lot more than internet marketing to willing visitors to your sales information.
Another way of thinking about pay for performance PPC internet marketing is: If people ain't click'n your ad, you ain't pay'n, but you're still getting free brand marketing.
The best internet marketing strategy consultations in Perth from the best web marketers in Perth. See our internet marketing Perth testimonials
or
See screen shots of our Perth internet marketing SEO winners. SEO is one part of internet marketing Perth experts use to make your Perth web site popular so as to connect customers in Perth or the world, searching for what you sell.. There are many other internet marketing strategies such as SMO, "Google Places" www.mapgoogle.org, etc.
Phone BarterCard Perth ads on 0418 958799 if you want to pay for any ads including your cheap pay per view TV ads on this Perth ipTV station in full with BarterCard dollars.
We own about 500 websites. If you want more and niche exposure than PerthPerth.com contact us now.