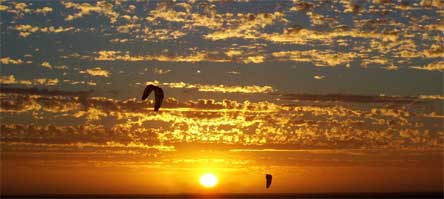 Photo of Perth kite surfing on a photogenic Perth beach sunset.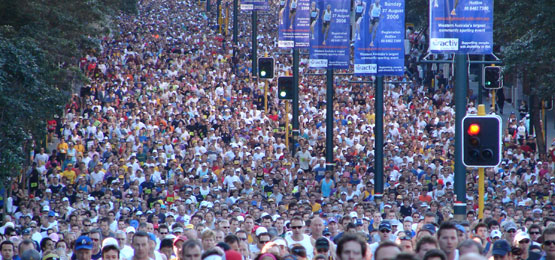 Photo of runners in Perth City to Surf Fun Run.


Photo of Rottnest Island taken from Perth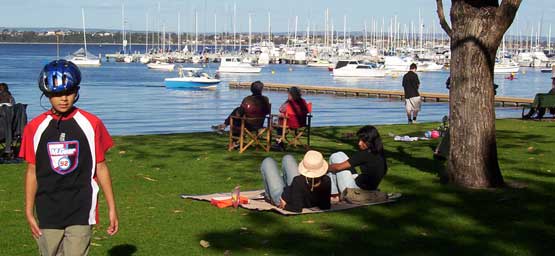 Perth photo at Crawley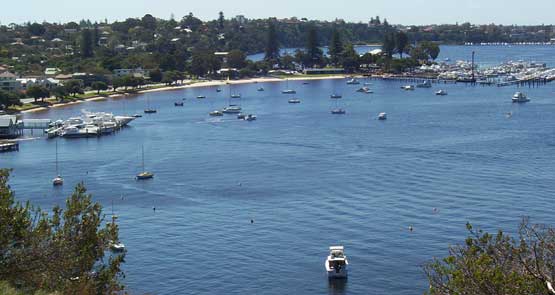 Mosman Photo Perth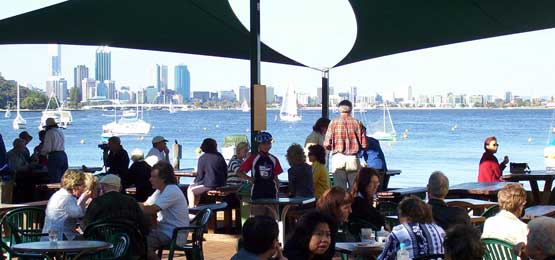 Photograph of Perth's Swan River Sailing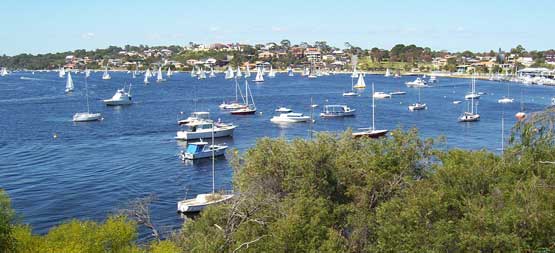 Photo of Perth's Sunday Sailing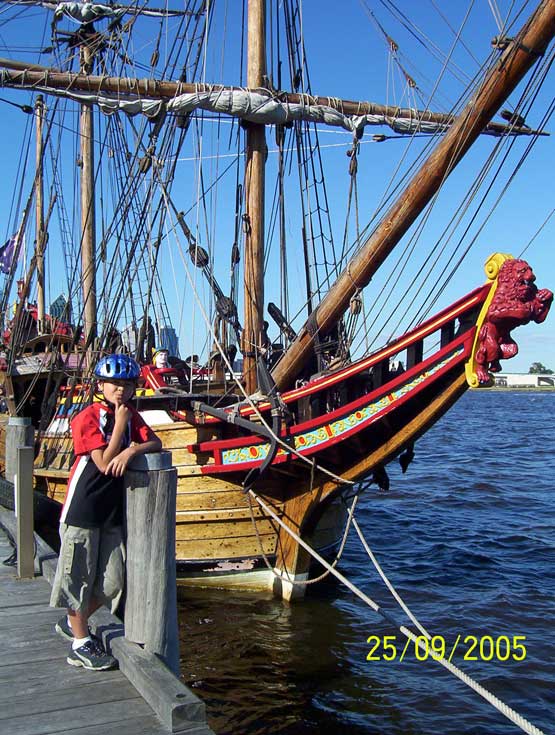 Duyfken photo Perth
PERTH PHOTOS SLIDE SHOW
Add your photos of Perth of Perth and comment on your photos of Perth online.


Perth Bird watching photos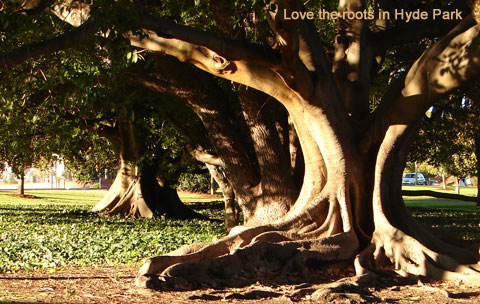 Tree root photos in Perth's Hyde Park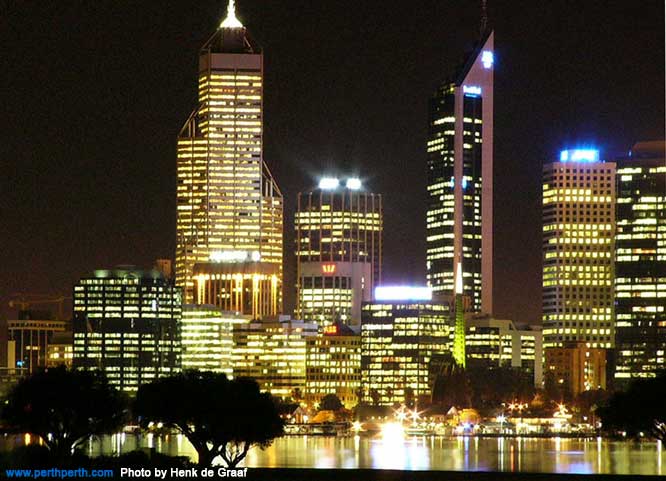 Photograph of Perth by night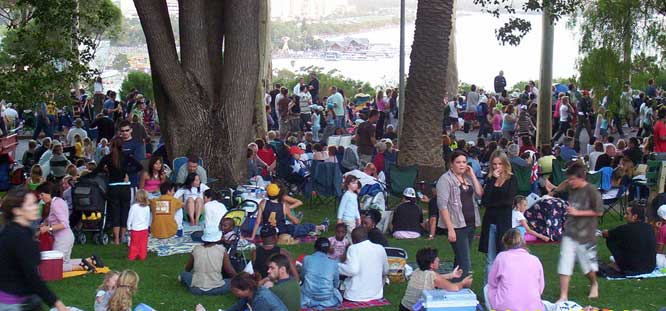 Photo of Kings Park Perth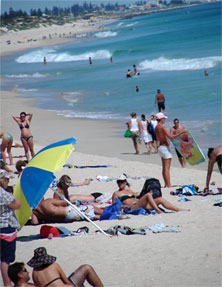 More photos of Perth beaches
Historical Photos of Perth's Scarborough Beach

Discount Advertise Directly on this photos of Perth page.
Not-for-profit organisations have permission to use Photos of Perth with clear credit to
lawyerperth.info