Secure Self Storage Units For Sale or Rent Near Perth's Southern Suburbs
24/7 access
In secure storage area
Big truck parking
Workshop
Portable for loading at your place in your time for as long as you like.
Phone: +61 8 9459 5933
Cheap storage near Kewday freight yards in Perth
Self locking storage Perth. You bring your own paddlock and take away the keys.
Logistics managment / transport. TransportWA.com.au will deliver your shipping container to your door overseas on eastern Australian cities and towns. Wait till you unload and collect your hired shipping container all included in the price of storage of your goods in Perth.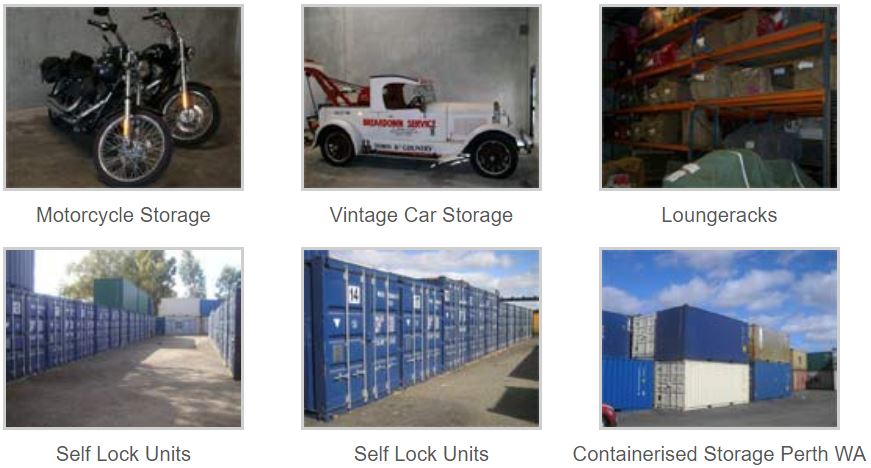 Phone (08) 9493 5700
Advertise your self-storage unit in the northern or southern suburbs of Perth
@ the cheapest rate price of $100 for 6 months advertising including photo.
---
CHEAP SHIPPING CONTAINER SALE PERTH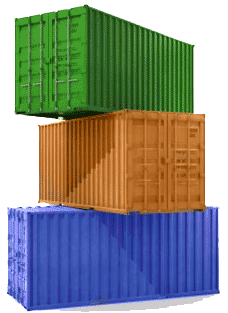 Now on. You can leave your container in a secure complex or DIY pack and move interstate or overseas. Sea Containers Australia is the Perth based logistics company which can help you or your company with all containerised logistics. All you need do is wait for your container to arrive, pack it and we'll collect it and ship it to your destination. Alternatively you can cheaply hire shipping containers to either store goods in Perth or have us transport shipping containers to your Australian or overseas destination.