Photo above is of the Ziksu Australian banking company, 2021 launch at Perth Stadium, attended by Perth's leading business owners.
The Ziksu neobank online banking app is set to revolutionise online banking services Australia wide in 2021 and worldwide QR scan and pay affordable money transfers soon.
Download the new Ziksu app from the App Store to start your smart QR scan and pay (or receive) Australian dollars. The Ziksu bank is endorsed by ASIC and licensed by APRA.
Ziksu is one of the first Australian mobile phone a online banking transaction services.
BENEFITS OF PHONE BANKING
Instant money transfers with Ziksu's QR code-based san and payments to strengthen consumer transaction experiences.
Contactless payment.
Seamless QR code payment system.
Mobile banking Australia wide that works even when the internet and EFTPOS is down.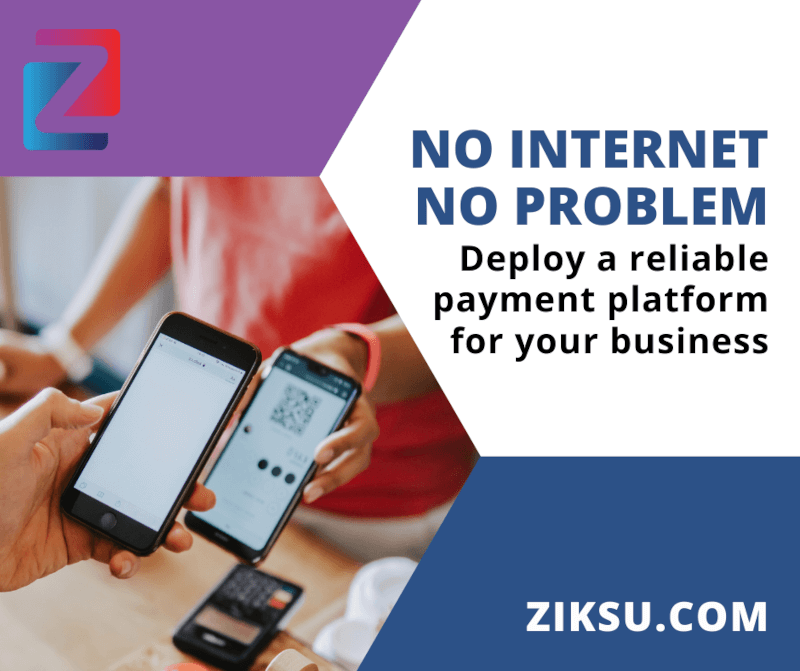 When an EFTPOS outage occurs electronic payment methods are removed, and consumers are thrust upon a shopping nightmare. In the case of QR codes, when EFTPOS or in other words the internet goes down, payment transactions are still capable of operating. Certain QR codes do not require the internet to process payments - all that is needed is the camera from your mobile device.
Low-cost, Australian transaction system, developed in Perth, by an online bank based in Perth.
Split billing payments. For example, good for separate personal payments after group bookings at Perth restaurants.
Users are able to integrate all of their bank accounts onto one digital platform. By scanning merchant's unique QR codes from a mobile phone. Consumers capture transaction details from the digital platform to transact a secure payment of Australian dollars in real time,
Categorise payments for easy bookkeeping.
Download your Ziksu bank statements in CSV format for easy already categorised bookkeeping.
transfer money from your bank to your Ziksu account and from Ziksu to your Australian bank.
VERY secure banking. Approved and licensed by APRA the Australian banking regulator.
Support local Perth Western Australian owned and Western Australian employer businesses.
HOW DOES ONLINE MOBILE BANKING WORK?
Ziksu app developers in Perth have streamlined the process so you can send and receive money via QR code scanning as quickly as possible.
Download the Ziksu app from your App Store
Open an account and complete the identification (KYC) process

Once verified, the Ziksu bank will issue a BSB, account number and Pay ID



Ziksu's mobile neobanking service in Perth is based on a fast, mobile banking online, secure system thanks to NPPA. Ziksu is Australia's reliable payment solution. QR code payments are a foolproof transaction method that eliminates the probability of error.
Utilising this advanced QR code-based technology, Ziksu embodies a reliable payment experience. If an internet outage occurs, Ziksu's unique QR codes continue to accept payments from consumers. The Ziksu app is mobile and perfect for all retail situations. Increase your business's reliability, security and speed with Ziksu. For more Perth mobile banking services information go to ziksu.com
If you offer/manage financial services in Perth/Western Australia and need help with your Perth financial services digital marketing, then phone Ben of Digital Marketing Perth for financial services marketing Australia wide. If you don't bookmark these webpages, then Google "financial services marketing australia" to see my old page Google organic SERP first.