Perth businesses which did not take out business insurance policies in are dependent on government handouts for survival. If they can survive, the boom after a disaster is a sure thing. When the going gets tough the tough get going. You've spent all these years working IN your business. During a business downtime, thing about working ON your business. Check your business insurance policy. See if you can lower your business insurance premiums and increase business insurance cover benefits with your existing insurance broker/provider in Perth. If not do your research and switch to a better business insurance broker.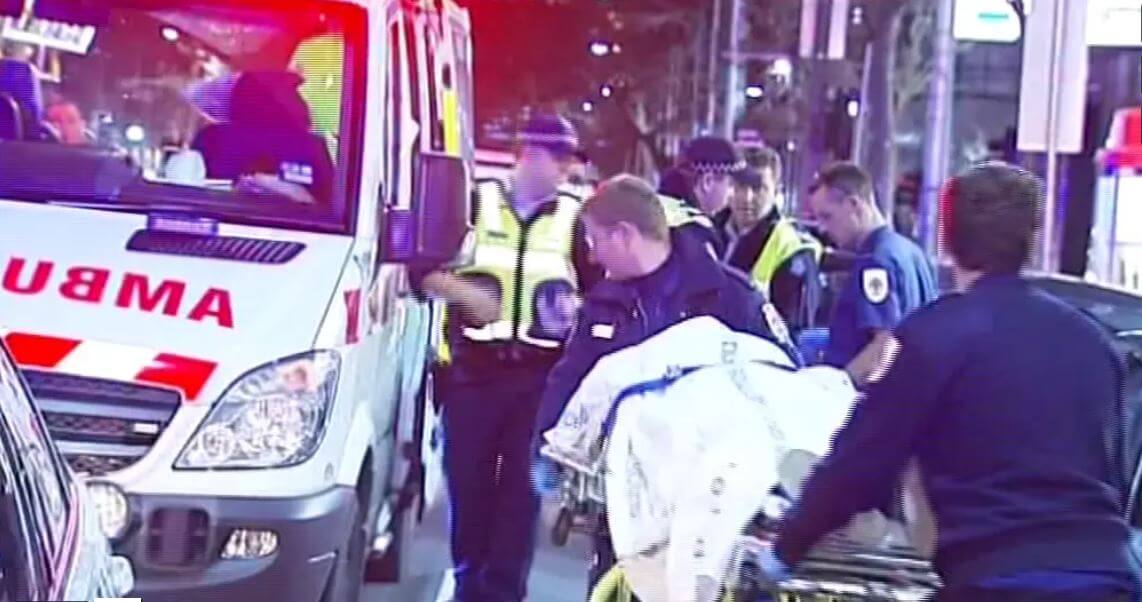 BUSINESS INSURANCE ADVICE
If you can afford it, get a commercial lawyer to read the business insurance policy fine print and explain the pros and cons.
Don't under or over value the value of your Perth business.
Compare cost/benefits of different business insurance policies.
If using an insurance broker in Perth, ask about the fee structure. Ask how does the insurance broker get paid?
Ask for facts about the probability/percentage of payouts in the past few years.
Ask who the business insurance company underwriter is? No use a business insurance company going bust when deluged with a massive amount of insurance claims.
Ask about limitations and exclusions to business insurance payouts in the business insurance policy being considered?
BUSINESS INSURANCE ADVERTISING
Insurance is one of the most lucrative financial services businesses in Perth Western Australia. Perth business insurance brokers and business insurance companies are invited to advertise their business insurance services in Perth on this webpage. Phone Ben on 0410958799 to get your full screen business insurance Perth online advertising here at $2 per day.