I did the digital marketing for the best IT support company in Perth. They were Google first for "it support services perth", "managed it services perth" and many other phrases. The company was sold twice since I've been there. The latest owners, a telco from the Eastern States, switched off their winning site and redirected their domain name to a subweb of the telco site. The guys in our Burswood office are the best IT support experts in Perth.
I still do SEO for the company clients as a contrated hired gun SEOer. The IT support experts are also friendly and helpfull.
PHONE NUMBER OF IT EXPERTS IN PERTH (08) 6141 8778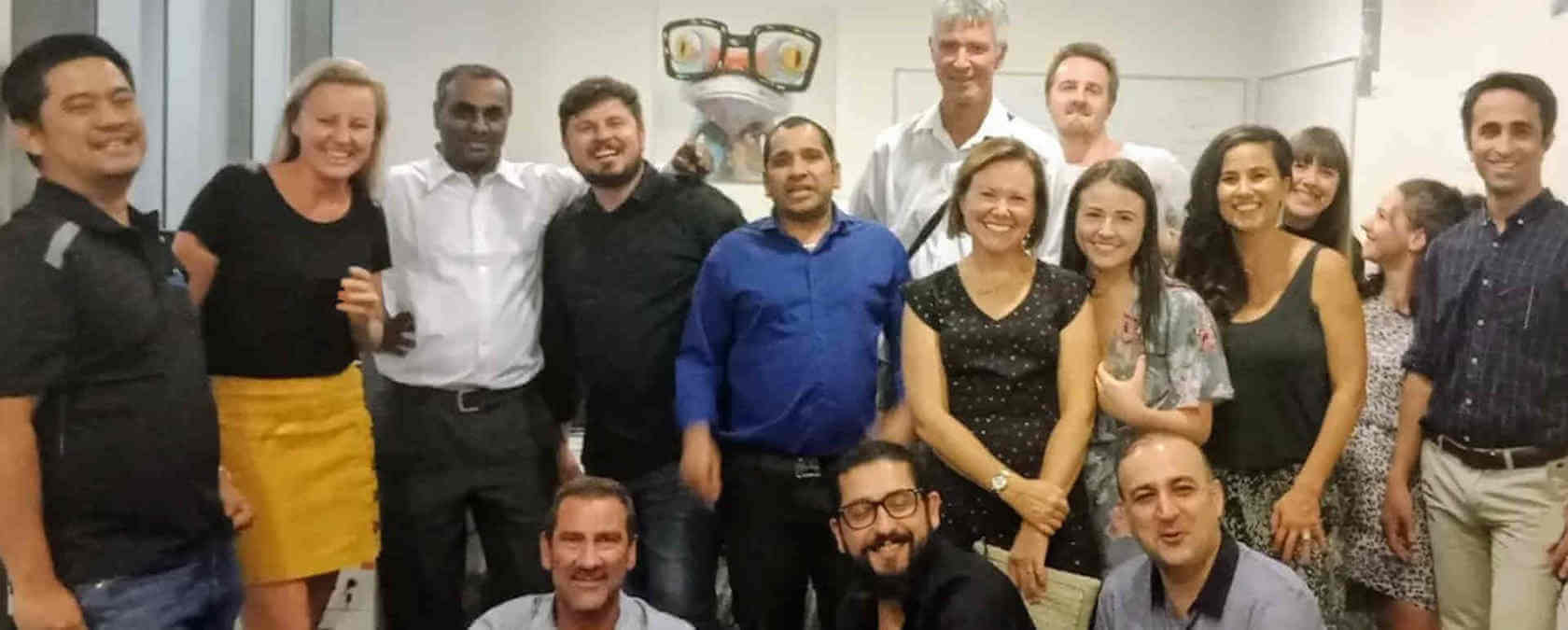 I'm the tall guy back row.
This team of IT experts includes WiFi specialists. If your business needs commercial grade WiFi management for security, more functionality, reliability, reach, and performance of your WiFi setup improved, then phone the number above.
If your IT clients need the best expertese in SEO in Perth to connect their sales information with customers searching for what they sell, please contact me for a mutually beneficial relationship.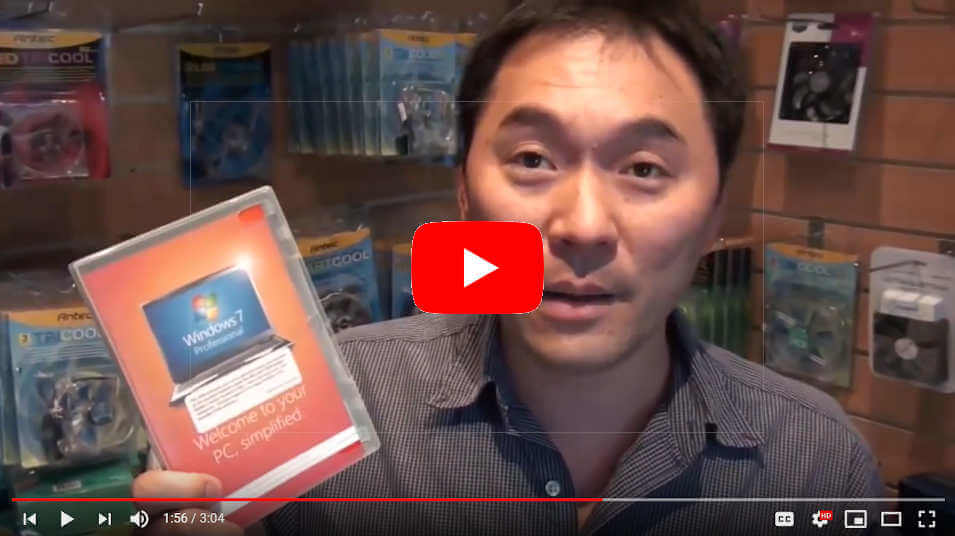 Above is a photo of Alan, computer and IT hardware sales professional.
In 2021 I discovered that the IT support for Perth businesses website was switched back on albeit with some missing content.