Fashion Models Perth
Photos of young female Perth fashion models seeking work as models for print, web or film industry work in Perth feature on this web page. In memory of Joyce Spier (IM 1930-2020) Perth's first super model. First WA model to win Australian model of the year award and in the same year gown of the year award. Joyce was a Perth business woman owner of Joyce Spier's modelling school and agency.
My mother Joyce was a teacher of deportment and etiquette and widely published writer in many prestigious publications under her married name.
If you want more details than the contact phone number of models in Perth directly or modelling agencies in Perth contact Models Perth manager. We recommend you directly contact models in Perth showing in modelling photos below via the phone number on the model's photo. This Models Perth page is new and ready to include other Perth models: male models, mature models, film & TV actors, child models, oversized models, modelling agencies and managers. We can include your Perth modelling photos, links to your own online modelling portfolio / webpage @ $220 pa, video clips of you modelling / acting. If you don't have a model's photo portfolio yet, see Photographer Perth / Videos Perth. $66 per hour rate for Perth modelling photo shoot including clip for YouTube embedded on your own modelling webpage with your own web address. Linked photo listing on this Models Perth web page is $99 pa. Discounts for advertising agencies in Perth requiring repeat and bulk hours.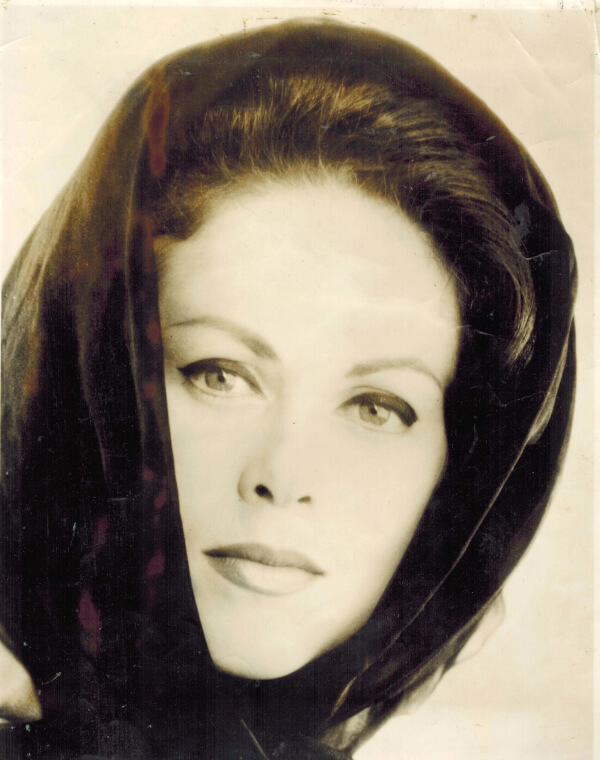 Joyce Spier (IM 1930-2022).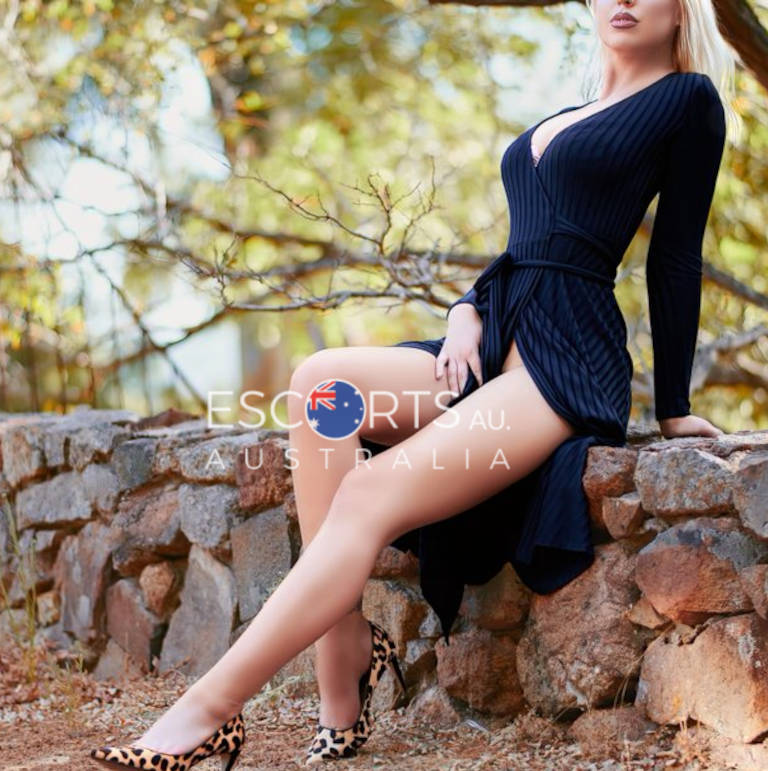 SIGN UP FOR FREE ESCORT ONLINE ADVERTISING.
If you want your Perth modelling portfolio of photos displayed via this "Models Perth" page, phone photographer Perth 0418958799
The Perth girl modelling photo at the top of this models Perth web page was photographed by Jerry. In 2022 Phone 0418 958 799. This Perth photographer is building his portfolio with new camera gear so is offering FREE photography and free video production to build your modelling photos portfolio in Perth.
PERTH MODEL DIGITAL MARKETING
Online Advertising for models and agencies in Perth
Modelling Photos Perth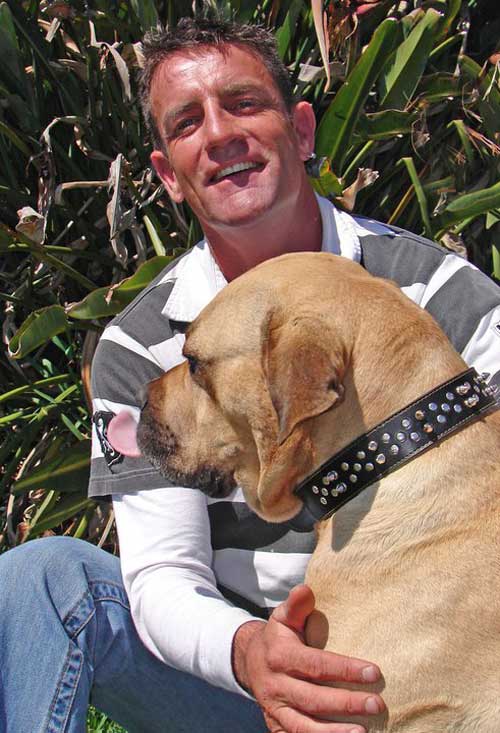 Male Model Perth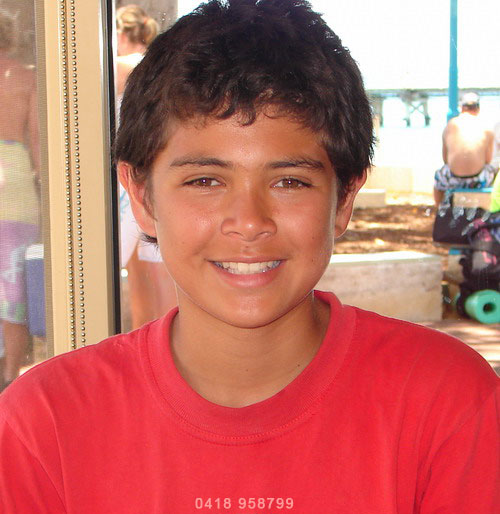 Teen Male Model Perth, modeller of young men's fashion clothing. Grandson of Joyce Spier (IM). Now 23 years old and full of muscles.
Phone contact Ben Grummels if you're a Perth model & want your portfolio of Perth modelling photos here,

Top Models Perth