P
ERTH NEWS
Perth news is brought to Perthites by, volunteer news journalists and photo journalists in Perth Western Australia. The news feed below comes from ABC News Perth, a news service based in Perth. The latest business news of Perth further below comes from WA Business News, also a news service based in Perth.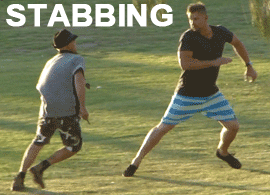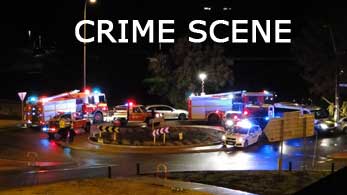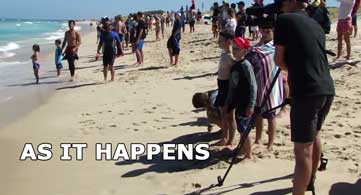 Below is the latest Perth news from the Perth ABC news room.
With many news desks based in the eastern states of Australia it's important to get news from local Perth news sources. Not late news or fake news from the eastern states but relevant news about Perth
WA BUSINESS NEWS PERTH
Below is the latest business news in Perth WA. When there are swings in the stock market it'll bring you stock market news impacting Perth businesses and Western Australia.
We won't bring you avertorials dressed up as news which are so common on other Perth media websites and media organisations, especially on weekends when news staff are away.
If you've got verifiable, local, interesting news in the public interest, let our news editor of this web page of perthnews.info know. If you have Perth news you want to share, you can post it with Perth news photos, in the Perth news forum link below if you have a Google Suites account on the Google+ Perth open community in the news section. Add your Perth news scoops below: