Directory of Yacht Clubs in Perth
After a 16 year break as a professional yachtsman for 10 years, I recently bought a small high performance yacht (dinghy) to teach my children yachting. Searching various Perth yacht clubs websites for what class of yachts they sailed in Perth waters wasn't easy. Here all sailing clubs and yacht clubs in Perth are summarised on one web page alphabetically.
Most Perth yacht clubs are on the Swan River
East Fremantle Yacht Club
Claremont Yacht Club
Fremantle Yacht Club
good access to Garden Island and Rottnest Island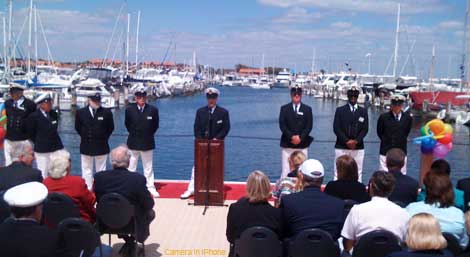 Hillarys Yacht Club

photo above of season opening by commodores of the Hillarys Yacht Club, Perth north. Inviting new junior sailors for new Optimists, Mirrors, Puffin Pacers, Lasers, 420, Keel racing yachts, Cruising yachts.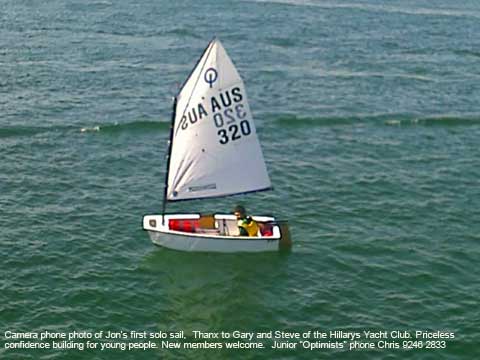 We are corporate members of the Hillary's yacht club because I like ocean sailing and can vouch for the helpful friendly yachties there.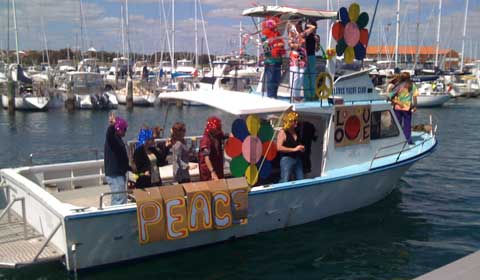 Hillarys Yacht Club SCUBA diving club Perth
Mounts Bay Yacht Club
Maylands Yacht Club
Mudlarks, east of the Perth CBD
Nedlands Yacht Club
Your Perth yacht club listing or
advertising
here.
Perth Dinghy Yacht Club
Perth Flying Squadron Yacht Club
and
Perth Flying Squadron Yacht Club

Royal Freshwater Bay Yacht Club
Optimists, Mirrors, Puffin Pacers, Lasers, 420s, Keel racing yachts, Cruising yachts. Easy nice river beach sand to launch into safe sheltered water.
Royal Perth Yacht Club
function centre on the Swan River is a popular Perth functions venue.
South of Perth Yacht Club
If I've missed your yacht club in Perth contact the directory of Yacht Clubs Perth with your yacht club URL and classes of yachts sailed in Perth and yacht club contact details.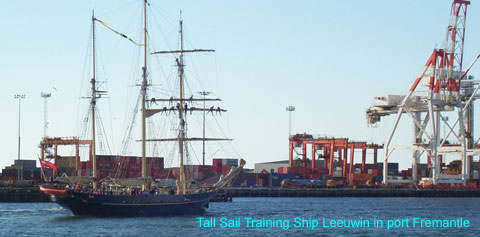 Fremantle, mouth of the Swan River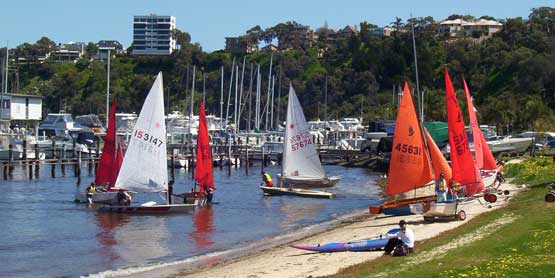 Claremont Yacht Club on Swan River.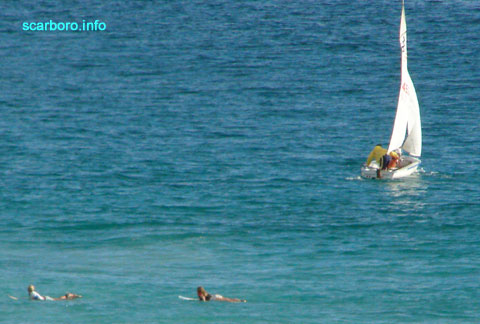 Ocean yachting out of Hillarys Yacht Club. That's me jibing. Yachting photos by Joan from next to the Perth Surf Cam on our sun roof at Scarborough Beach.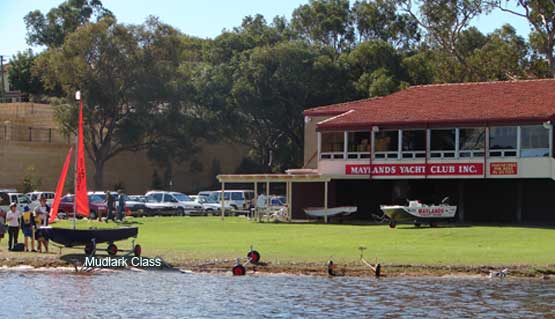 Maylands Yacht Club
Perth yachting photos coming soon. Any member of any Perth yacht club is welcome to post Perth Yachting events into the Perth Sports Calendar