Feature Perth Chinese Restaurant of the month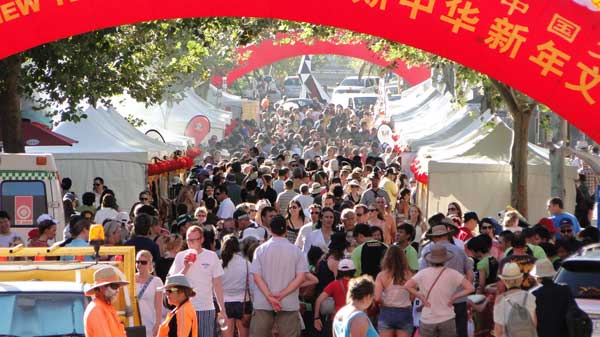 Many fine Chinese Restaurants in Perth are near James Street Northbridge.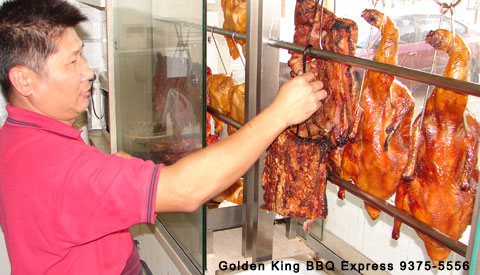 Best Takeaway Chinese Restaurant in Perth
Photo of Chinese food at top of page from Singaporean restaurant in Manila "Nasi Lemak" Advertising available this web page for Chinese restaurants food suppliers. PPC, Banner advertising, Feature Chinese Restaurant Perth of the month on this page. Get Listed in the Chinese Restaurant of Perth Directory $110 pa or a meal for 4 people is all it takes to get your annual listing in the Restaurant of Perth Directory. We accept BarterCard advertising payment from Bartercard Chinese restaurateurs in Perth wanting to advertise on this web page so long as we can spend Bartercard money at your Chinese restaurant in Perth. Why list in the Restaurant of Perth Directory for 30c per day or 11c per click? Because unlike other directories, we're POPULAR according to independent popularity ranking agency Alexa (Amazon) For less than $1 per day, phone if you want your Perth restaurant included in any of the following.
Perth Chinese Restaurant Food Suppliers:
If you supply services or supply food to Chinese restaurants in Perth , advertising here gets seen by Chinese restaurateurs.Events at Chinese restaurants in Perth draw restaurant guests. If you want free promotion of an event at your Chinese restaurant, register then post it free on The Perth Calendar