Business Development Support Perth
Perth's best business development and digital marketing consultant, Ben Grummels has been providing business development help for businesses and not-for-profit organisations in Perth Western Australia since 1999. Ben is a business development consultant in Perth WAwith proven experience with international marketing and management including financial management and human resources management. Ben helps clients identify areas that will impact to their business to drive focus on business solutions that support the key business strategies for business development. It might be a affordable enterprise resource planning - ERP software like SAP for small business or winning SEO by Perth's best SEO expert. Or your small business might like free bookkeeping software in the cloud. You found this web page via a search engine right? 4 Web Marketing works closely with your business development manager in Perth, covering issues such as SEO for popular websites aiding business development, financial management - integration of your bookkeeping with the web and your database. etc.
Our support of your business development in Perth DRAMATICALLY improves the profitability and productivity of your commercial objectives. (Ask our clients) Regardless if you already have a successful, well developed business or need intensive support for new business development, our consultants have the experience to support you with your business development in a wide range of commercial endeavours.
We look forward to relationship building with Perth business development managers, your Perth marketing manager, advertising agency, traditional Perth marketing consultant, Perth web developer, mergers and acquisitions executives and other senior Perth executives.
Revenue from online advertising in Australia in $M is expected to reach 1 billion dollars by 2022.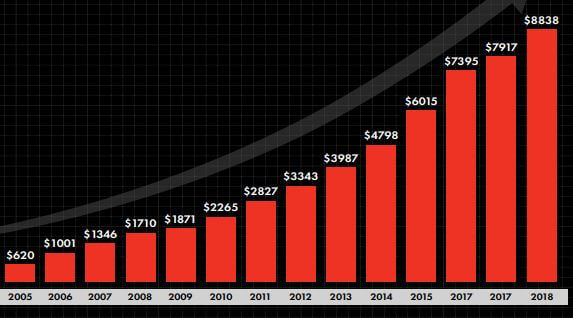 Data source IBA.
Digital Marketing Supports Business Development Perth wide. For example there is a skills shortage in Perth's pool service businesses. Poolserv help develop startups in Perth for people who want to get out of the office and start/own their own profitble outdoor business in Perth. Their experienced mentor Paul, provides a professional pool business development course with pool technical and pool services business improvement training including CRM, bookkeeping and marketing.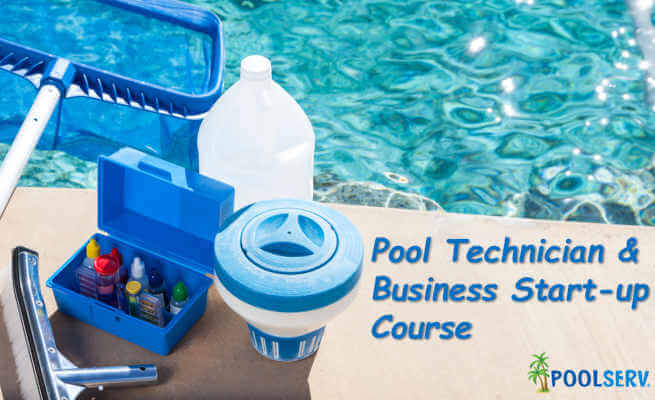 Phone for your no obligation free 20 minute business development consultation.
You most likely found this web page via a major search engine by typing one of our many winning keyword phrases such as "business development perth" Right? If you found it via another keyword phrase such as perth business development please let me know when you phone? I know what business development strategies work in Perth, for which type of Perth business and which type of media for a particular Perth or international market. I have taken on the world with competitive keywords such as "hotel marketing asia" and won. Position 1 against hundreds of thousands savvy web marketers. Try it at goole.com :-)
I got to the top of the world for the cost of our Silver Plan. If you'd like me get top position on search engines for your targeted keyword phrases, would that help develop your business? I think so. Just call me, Ben between 8am and 8pm Western Australian Standard Time (+8 GMT) any day of the week for your free consultation about a range of business development strategies suited for your business. You'll be surprised how inexpensive business development is using our proven web marketing strategies. If you don't believe me see our testimonials page or have a look at some of our competetive phrase winners.
If you are in a very competitive field, don't worry. Our other plans can get you the position with search engines you want. For example if you want your targeted keyword phrase " computer sales " to get top position against the likes of Dell and Compaq with armies of Search Engine Optimisation specialists like me, and huge number of quality links to their sites, then forget competing with that phrase. Even our Platinum Plan will not win without a lot of extra work BUT if you narrow your keyword phrase to " computer sales perth " I can GUARANTEE you good position on page 1 of search engine results, if you follow my development strategies.
Perth Business Consultants Directory
More Business Development Strategies
As a digital marketer in Perth WA, I've mentioned web marketing strategies as an introduction to business development strategies because it is a very cost effective strategy for business development. Here are some other business development strategies that work in Perth Australia:
Getting listed in free directories such as the map of Perth.
Networking with other Perth business organisations such as
Network Marketing Referrals
Australian Institute of Company Directors
Australian Institute of Management AIM
Local Chambers of Commerce
The International Business Council
Stirling Business Association
Business service providers many of whom are 4 Web Marketing's clients.
Online Magazines, eZines Appropriate email format for recipients is important. (eg if your recipient can only receive plain text emails because they live in a remote place with poor telco infrastructure, then this should be noted against their email listing in your database ) You need to decide if you want to send embedded images in your emails message section or want the image to be called up live from a web page.
Link exchange programme to improve your site's link popularity and therefore search engine position. 4 Web Marketing has software that automates the link swapping process.
Implementation of strategies and advice contained in the value for money marketing manuals we sell.
Registration with Austrade, Western Australian Government Tendering submission, GEM, SPIRIT and other Government to Business ( G2B ) websites
Perth corporate digital video productions and multimedia presentations. Your company videos embedded on your web pages.
Working the Internet News Groups about your categories of interest.
Registration with Business to Business ( B2B ) websites. Active involvement with b2b site leads.
Submission writing to Australian philanthropic benevolent organisations such as Lotteries West and funding organisations such as Australian state training organisations. I have raised over $1M in successful submission writing to these organisations.
Set-up of multiple trading names and websites: Call me for benefits such as pushing opposition off search engine results pages.
Implementation of various levels of ecommerce option. Our team of web developers implement it for you. Fully functional Ecommerce sites with shopping carts are Aust$6,500
Database design, management and using it for direct mailing.
Perth signage, vehicle signage, billboards, bumper stickers, etc
Perth radio station advertising
Perth newspaper advertising
Perth television advertising
Referral to public relations professionals in Perth
Effective Perth market research for buyers of your good or services.
Engagement of PROFESSIONAL image creators. Perth photographers graphic designers and cinematographers. You can't make a silk purse out of a sow's ear.
Joining the speaking circuit in Perth. If you're in Perth and are an authority in your field let me know and I'll invite you to address one of the Perth networking organisations I belong to. We'd love to hear from you and it'll give you a chance for self development.
Networking with Australian communities and sponsorship of them and not-for-profit organisations.
Need a Perth business coach or mentor? I'll refer you to some or if they are all fully booked, I'll guide you through the internet maize myself.
Take financial management control of you business. We'll show you systems suited to the size of your business. Even integrate your bookkeeping with the web and database.
Considerable discounts of 25% on all services are available to Perth not-for-profit organisations. Very generous discounts are also available to Perth business development consultants and members of professional bodies.

Business Development Consultant Perth
4 Web Marketing
4 Karrinyup Road Trigg (Perth)
Western Australia