F
ISHING PERTH
Fishing trips Perth depart Hillarys Fishing Boat Harbour to Rottnest Island

,

Garden Island

and to the edge of the continental shelf of Australia

. Modern, safe, deep sea fishing charter boat Perth.

Deep sea fishing Perth video



Discount group day or night fishing charters Perth, Fishing trips Perth or whole Boat charters for Swan River cruises, Rottnest Island boat trips. Book a Fishing Charter Boat Perth
Deep sea fishing trip Perth to Rottnest, Rods and reels and lunch supplied.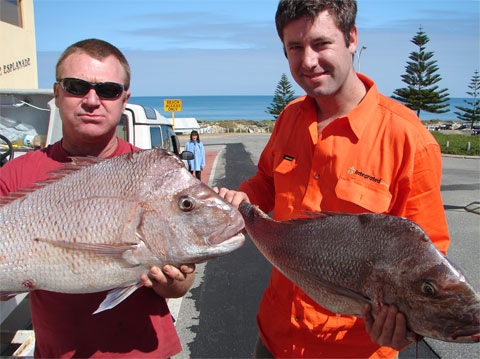 Results of fishing in Perth. More Fishing Photos.
Photo of fish caught off the coast of Perth, betwee Perth and Rottnest.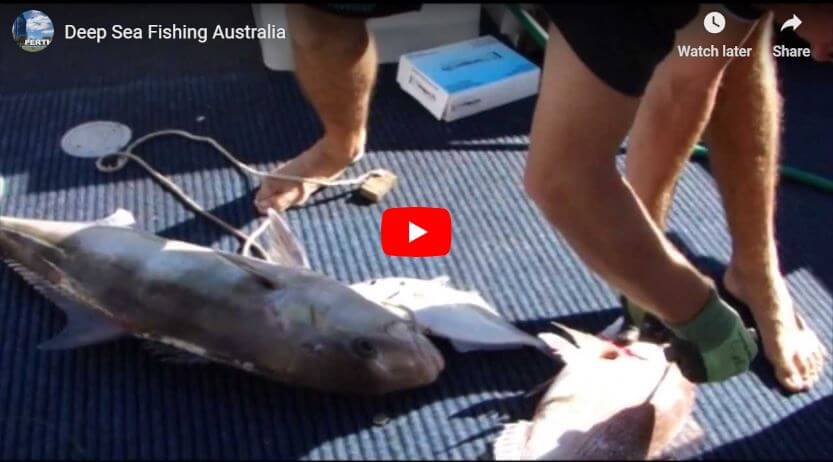 Fishing Tips Perth
What fish to catch in Perth when season and where.
Popular Perth fishing in summer:

Beach Herring and tailor at dawn and sunset.
Catch Whiting from boats.
Crayfish in pots or with a snare.
Crabbing near Mandurah in the Murray River/Peel Inlet and Swan River.
Pelegic fish at FADs near Perth and Rottnest Island.
Salmon run past Perth late summer to early autumn.

Perth winter fishing season:

Snapper and skippy. Boat fishing over reefs and in Cockburn sound.

Bream in the Swan River.

Squid season in Perth is in Winter.
A real fisherman's friend is a modified upgraded 4WD by TL Engineering.