Best Used Car Dealers Perth WA.
Used car dealers in Perth WA show on the Google map of Perth's used car dealers below.
Whether you're buy in used car in Perth via a Perth used car dealer or from a private used car seller in Perth, here's good information about what to look for to get the best used car deal Perth wide, both southern and northern suburbs in the Perth meto area.
Date of manufacture of the used car.

Kilometre reading on the used car odometer.

Check REVS website with VIN number of used car to see if any money is owing on the used car you're buying.

Oil in the radiator water

Water in engine oil

Amount of smoke in the exhaust of a used car

Reputation of the Perth used car seller

Registration of used car

With used cars needing more spare parts, the availability and price of spare parts for used cars in Perth is an important consideration. Ask how much would it cost to completely rebuild the used car you're looking to buy, from new or second hand or new 3rd party manufactured parts.
USED CAMPERVAN FOR SALE
Poptop 2001 Mercedes-benz Mb 140d 5 Sp Manual 4d Van, $15,000. This well maintained camper van with a big pop-top is ready to start your touring/camping holiday from Busselton.
If you're not mechanically minded, get a mobile are mechanic to come out to check the used car you're buying before you buy it.
Use a used car dealer in Perth as an agent to sell your car.
Sell your used car to a Perth used car dealer.
Many Perth car dealers advertise they want to buy your car. Trading in your car is one way of selling it.
Use free online advertising to help sell your used car in Perth. Post a photo, sales pitch and your contact info on

The on free perth social sites.
Use the online section of free till sold, trading news papers.
The Used Cars section of this website's classified ads. Limited to one free post per person / car dealer per month.

Used car auctions Perth.
Buy your used car in Perth from a trade exchange such as Bartercard or BBX.
Looking for a used car in Perth or a reputable used car dealer in Perth WA? Quality cheap used cars at affordable prices, with used car finance in Perth at the best interest rates. Late model used cars in Perth are a bargain because many Perth companies provide new cars every couple of years for their executives. Turnover of late model used cars is frequent.
VIDEO OF USED CAR DEALER SHOWROOM IN PERTH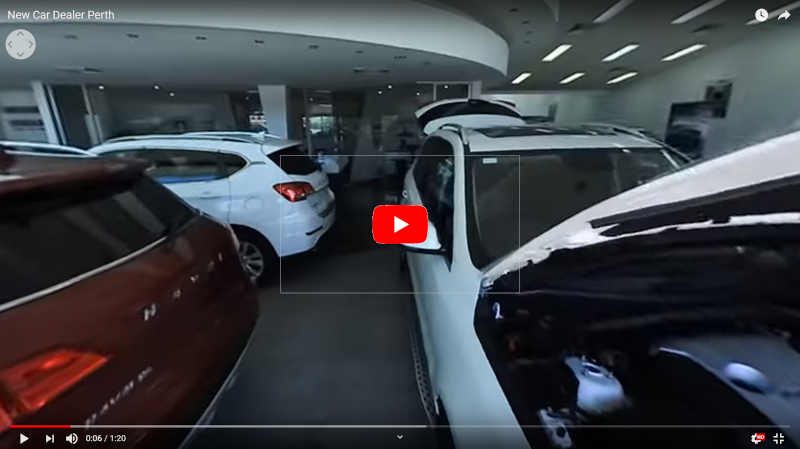 ADVERTISE YOUR USED CAR FREE OF CHARGE IN THE PERTH USED CAR FORUM
HOW TO BUY A USED CAR IN PERTH