What is current home loan interest rate in Perth
In 2023 variable interest home loan interest rates in Perth kept climbing from 2 percent in 2022. The Reserve Bank of Australia then had claimed interest rates would remain fixed till 2024. Never believe a bankster. The average monthly mortgage repayments climbed about 30 per cent from the April 2022 pre-tightening level. The RBA anounce another 0.25% rise in early October 2022. By early 2023 bank, principal plus interest variable home loan rates are just over 5% while 5 year fixed rates are at about 7%. (Comparison interest rates for home loans in Perth quoted). For a $500,000 variable home loan, this represents a monthly increase in repayments of $670, whereas a $1,000,000 home loan will cost an extra $1341 per month.
Mortgage Calculatior
Most lenders have mortgage calculators. Here's a screenshot in early 2023 from the CBA mortgage calculator for a fixed rate loan on a $500,000 house over $30 years.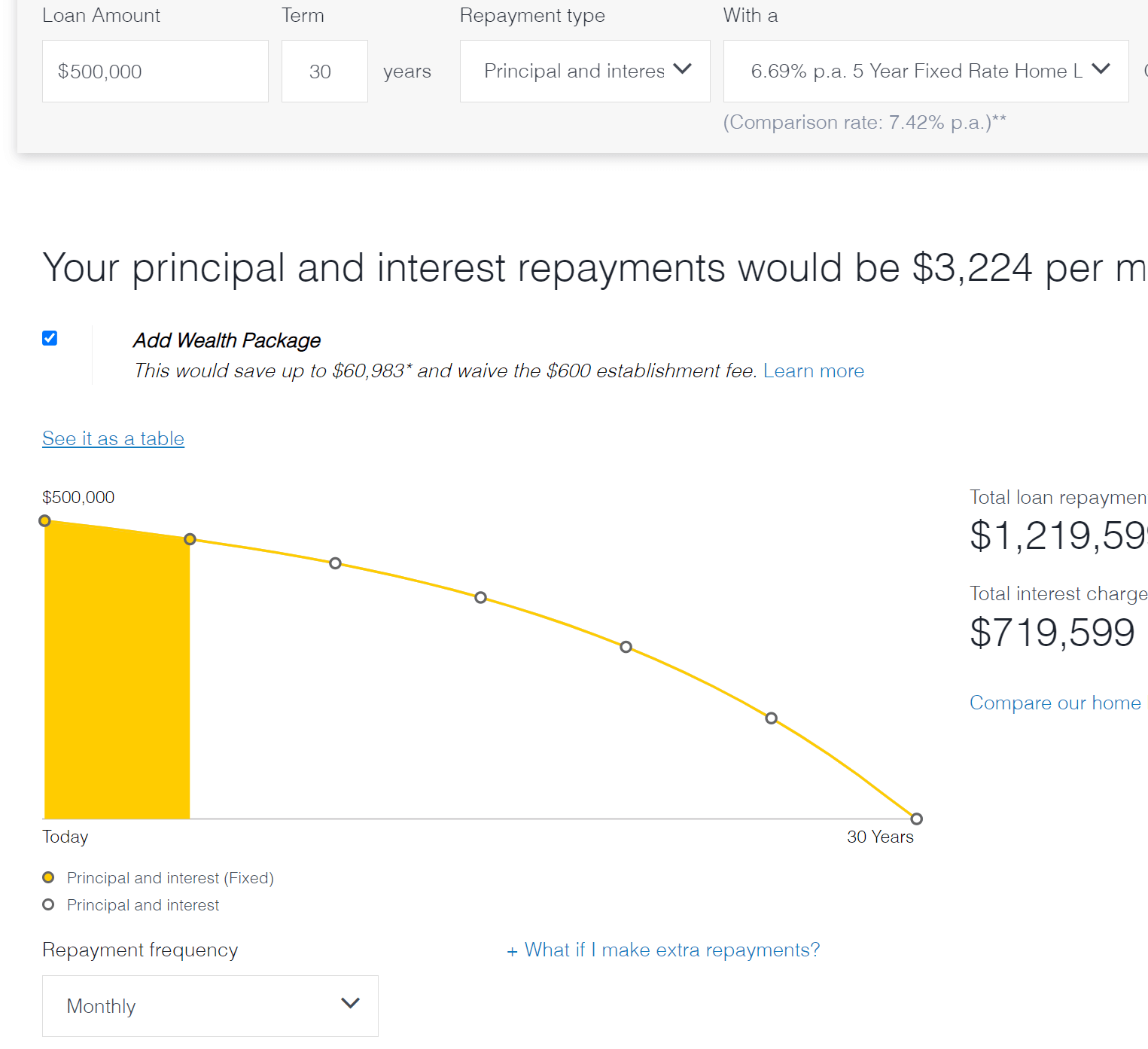 Because you would be paying more in interest than what you borrow, it is imperative to save for and pay as much mortgage as possible and after your fixed term of home loan repayments expires to pay your home loan off as soon as possible.
How much deposit do I need for a home loan in Perth?
Most lenders for home loans in Perth want at least 10% deposit however you've go more chance of getting a home loan if you've got 20% or more deposit and then you won't need to pay lenders mortgage insurance.
Yes Home Loans Perth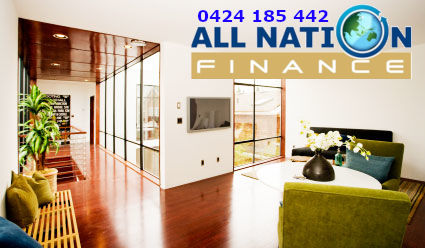 All Australian Finance provides the best deals on Perth home loan finance for low comparison interest rates which combines lending fees with lowest mortgage orignator variable and fixed term interest rates for home buyers in Perth WA. Phone Alan's All Australian Finance. He'll provide home loan advice in Perth and do most of your home application paperwork. This yes loans in Perth lender says yes more often to Perth home loan application. builderperth.com
RBA CASH INTEREST RATE CHART

source: tradingeconomics.com

As the Reserve Bank of Australia increases the cash rate, banks are quick to pass on higher interest rates for their home loan packages but often slow to decrease mortage lending interest rates when the RBA lowers the cash rate. That's why it's good to shop arround for the best comparitive interest rate deal in Perth. Finance brokers like All Nation Finance source the best mortgage originators for the best property investment loans in Perth.
PERTH HOME LENDERS
If family or friend is lending to finance your home loan or if you're using a finance broker or a bank for a home loan, a question to ask is how is the finance broker earning? By commission from the lender and or a brokerage fee. Even if you meet a home lender in a bank, it does not mean they are an employee of the bank. Make sure you know:
Who you're dealing with?

Who you're ultimately borrowing from?

How the loan facilitator is being paid?

What all the upfront and ongoing loan fees are including early exit fees and what the loan interest:

rate is as a percentage

loan type. variable or fixed.

how it's calculated.

what penatlies such as loan repayment default penalties, early exit fees etc.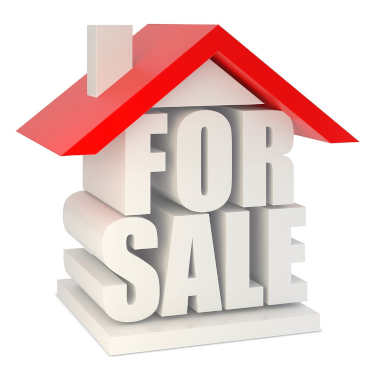 CHEAP ONLINE ADVERTISING TO SELL A HOUSE IN PERTH
If you need to sell your house in Perth to raise a home loan deposit for a new house in Perth this online advertising your house for sale on a popular website is soooo cheap at $50 per year. Compare that to agent house selling advertising fees.
Home Loans Perth Online Application Form
Financial Planners Perth on Google Map.
Free Property Valuations Perth
Free listings for Real Estate Agents in Perth
Google Map of Perth
Affordable Online Ads for Home Lenders