First Home Loan Providers in Perth
Home loans Perth Western Australia is a independent financial loans service to help Perth home buyers find home loans, home equity loans, home improvement loans, financial planners and other home finance online fast. Below are links to home lenders in Perth
2021 home loan interest rates in Perth were hovering just above 2 percent.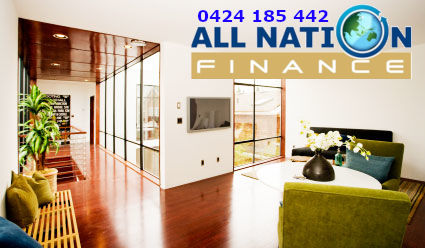 builderperth.com
PERTH HOME LENDERS
If family or friend is lending to finance your home loan or if you're using a finance broker or a bank for a home loan, a question to ask is how is the finance broker earning? By commission from the lender and or a brokerage fee. Even if you meet a home lender in a bank, it does not mean they are an employee of the bank. Make sure you know:
Who you're dealing with?

Who you're ultimately borrowing from?

How the loan facilitator is being paid?

What all the upfront and ongoing loan fees are including early exit fees and what the loan interest:

rate is as a percentage

loan type. variable or fixed.

how it's calculated.

what penatlies such as loan repayment default penalties, early exit fees etc.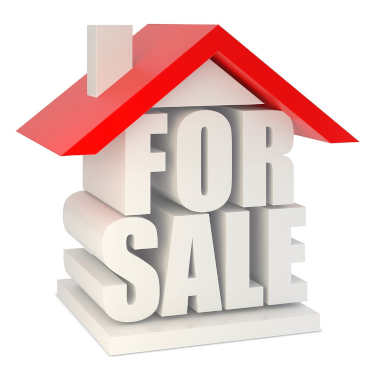 CHEAP ONLINE ADVERTISING TO SELL A HOUSE IN PERTH
If you need to sell your house in Perth to raise a home loan deposit for a new house in Perth this online advertising your house for sale on a popular website is soooo cheap at $50 per year. Compare that to agent house selling advertising fees.
Home Loans Perth Online Application Form
Financial Planners Perth on Google Map.
Free Property Valuations Perth
Free listings for Real Estate Agents in Perth
Google Map of Perth
Affordable Online Ads for Home Lenders