A house in Perth..
.. represents one of your most important possessions. In 2021 government stimulus grants has caused a Perth new house building boom. Construction price increases have been offset by the grants. House prices in Perth rose sharply in 06 and 2007 because of increasing housing demand in the then boom city of Perth. Dwindling supply of energy, labour and materials such as sand in the greater Perth metropolitan area also boosted Perth house prices in those days. Average Perth house rental prices are expected to be flat for a while. Following is information about houses in Perth from that of house builders to house sitters. If you have anything to do with a house or housing in Perth, contact web marketing to place your ad on this Perth housing webpage.
In the long term, fundamentals for house/property investment in Perth are good. Perth has a great climate, environment and is the capital city of the resource rich state of Western Australia. The value of buying a house in Perth depends on the house price market. During boom times, it might be better to rent a house even though house rents are high during boom times because recource booms come and go. When they go, many out of work people leave town. That's the time to buy a house. In 2021 many borrowers for house/s in Perth are starting to pay interest on their housing loans PLUS principal. With many in Perth who've lost their jobs in the mining industry, banks are forclosing and selling their houses. In September 2021 many houses for sale signs were everywhre. With WA having the best 2021 economy in the world according to Standard and Pores, the demand for housing in a sellers market has dried up the supply of houses in Perth and pushed up house prices in Perth.
FACTORS DRIVING 2021 HOUSING DEMAND IN PERTH
Bank interest rates at historic lows.

WA and Australian government new home building subsidies.

Expats returning to Covid free WA

The Reserve Bank of Australia promising low interest rates for a couple of years.

Mining boom

I can't help thinking that panic buying and selling should be avoided. Now is a good time to buy a house in Perth WA.
HOUSE PRICES PERTH
At the time of writing in 2021 we were leaving our house of 10 years in Trigg where median house prices are $1m to buying a house in Tuit Hill, 6km from the Perth CBD @ $370,000 where the median house prices are $570,000. Median house price in Perth are expected to fall after Covid and with prinicpal plus interest repayments hit the unemployed mortgage belt in 2021. The boom bust cycle of WA means in the long term median house prices in Perth are expected to improve.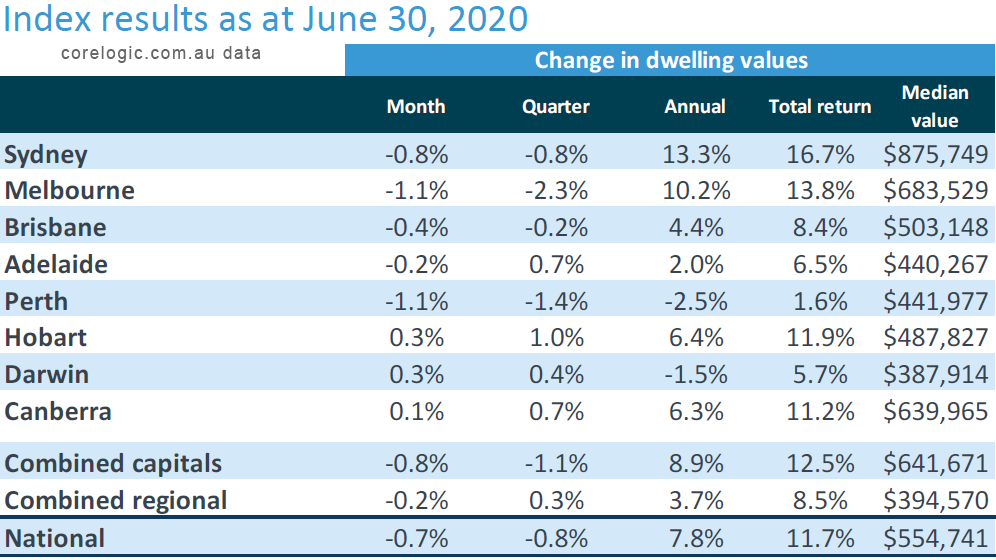 AUSTRALIAN MONTHLY HOUSE PRICE CHANGES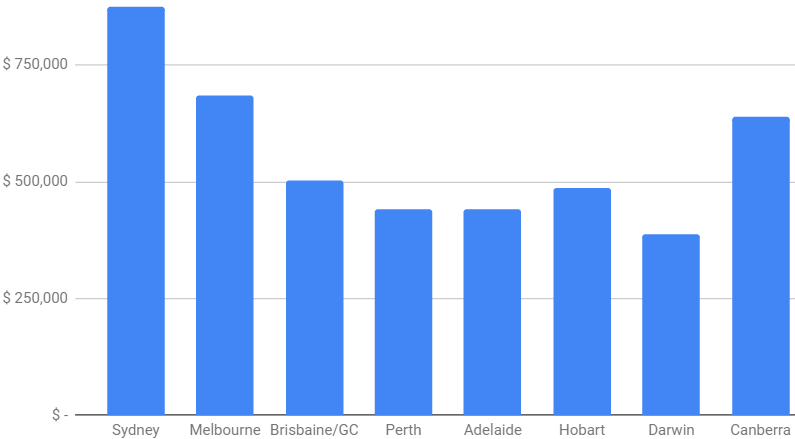 2021 Australian city house prices compared to Perth house prices
Real Estate Agent Perth to buy a house or sell a house in Perth.
Cheap and then FREE house for sale advertising in Perth with your house photos.
House Sale Perth Advertise private house sales in Perth.
Swap Perth House for a house in Thailand. Swap nice holiday house in Thailand for a house in Perth. We're thinking for 3 months and no less than one month. Phone contact 0418958799. Our house in north east Thailand. Even thought our house is in a Phu Phan mountain village, internet speed is 115mb/s. 10 minutes cycling along the highway, you're in the jungle home to families of wild monkeys. To see our Thai house to swap, go to propertythailand.biz where it's also for sale.
Property Investment Perth Information about buying houses for investment in the Perth housing market.
New House Builder Perth: directory of house builders in Perth
Short Term House Rentals Perth
New House Extensions Perth. Add rooms to your Perth house.
House Sitting Perth to look after your house and homely possessions when you're away on holidays. Northern Suburbs 0418958799
Roof Repairs and insulation for housing in Perth by the best roofing company in Perth