2022 Perth House Price Stats
Perth house prices rose by 3% in the 3 months to the beginning of 2022.
PERTH 2022 QUALITY OF LIFE INDEX COMPARED


In 2022 with low covid cases, the livability of Perth compared to other cities is high.
POPULATION OF PERTH
Booming Perth has a high population growth.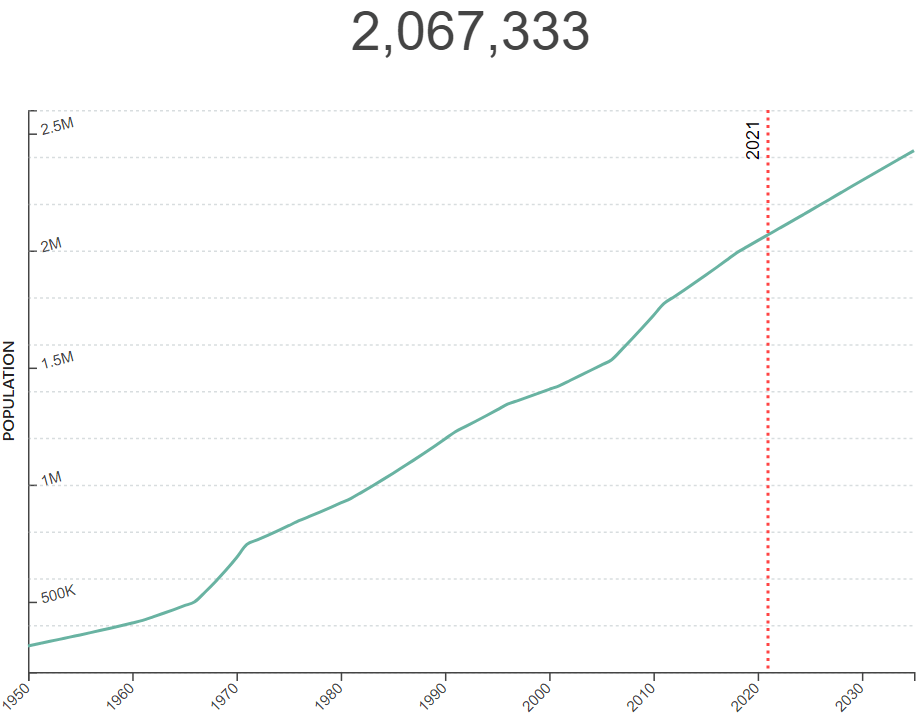 Perth population growth chart. In 2015 the population of Perth went above 2 million. The population growth statistical chart of Perth gives a clue to the increasing demand for housing in Perth.
PERTH AIRPORT ARRIVALS 2022 STATS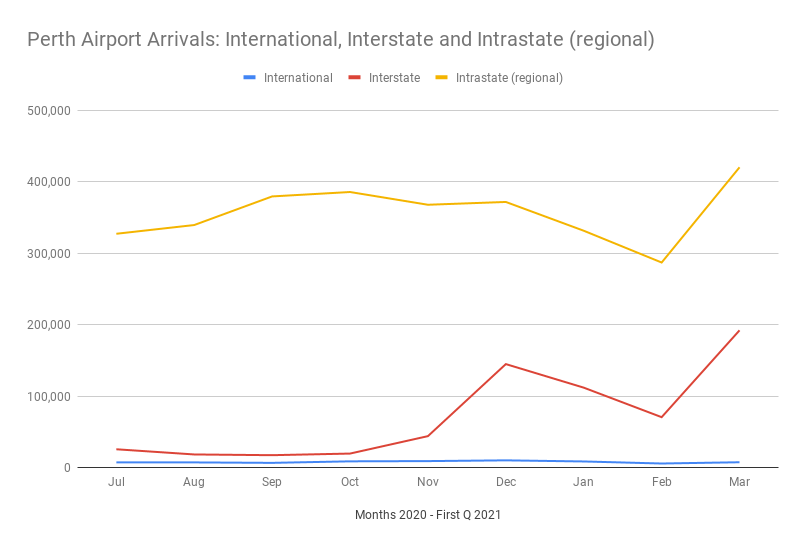 UNEMPLOYMENT RATE PERTH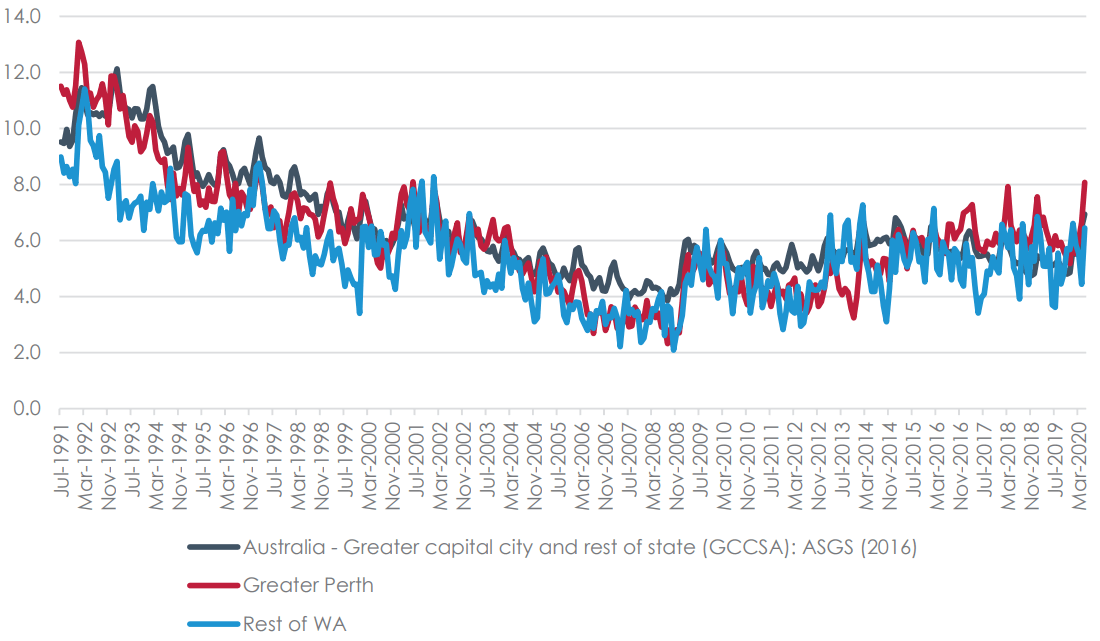 ABS unemployment rate chart Perth.
Economic Growth Statistics
Economic Growth Rate Comparison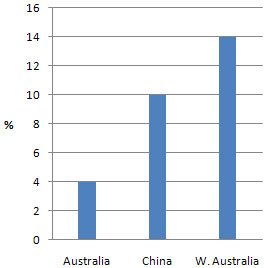 Jandakot airport in Perth is, by landings and takeoffs, one of the busiest airports in Australia.
1
Sydney Airport
SYD
304,938
336,956
2
Moorabbin Airport
MBW
252,218
242,542
3
Parafield Airport
none
228,290
235,384
4
Melbourne Airport
MEL
205,202
235,314
5
Jandakot Airport
JAD
295,516
222,874
6
Bankstown Airport
BWU
275,978
220,166
7
Brisbane Airport
BNE
187,956
220,154
8
Perth Airport
PER
124,640
138,728
9
Archerfield Airport
none
118,354
133,872
10
Adelaide Airport
ADL
101,560
106,630
Chart showing aircraft movements at Perth and Jandakot airports.
My father was the first to land and takeoff at Jandakot airport in a plane he built at home in Perth.
Education, Income, Perth Suburb
Population Density Perth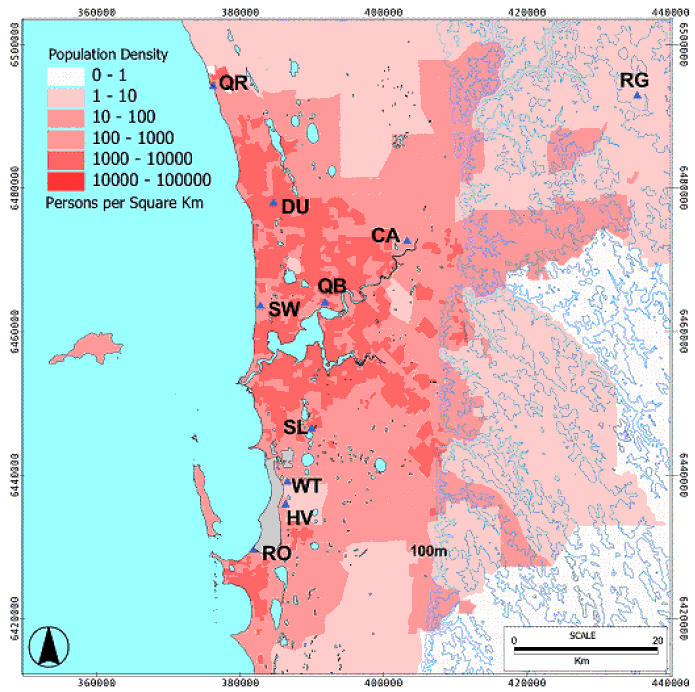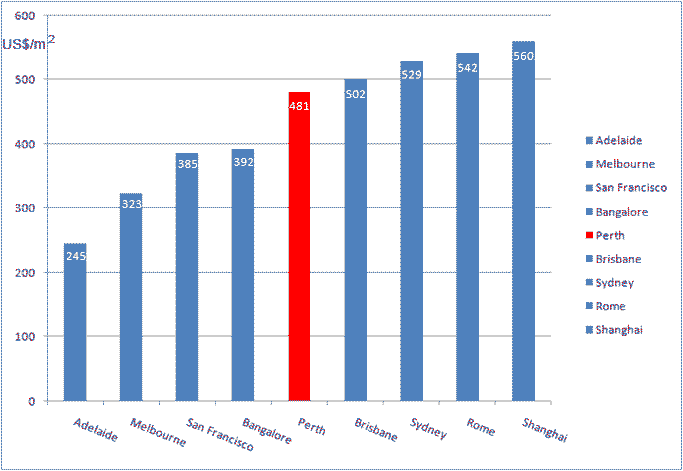 Office Space Cost Statistics Perth


Consumer Price of Goods in Perth.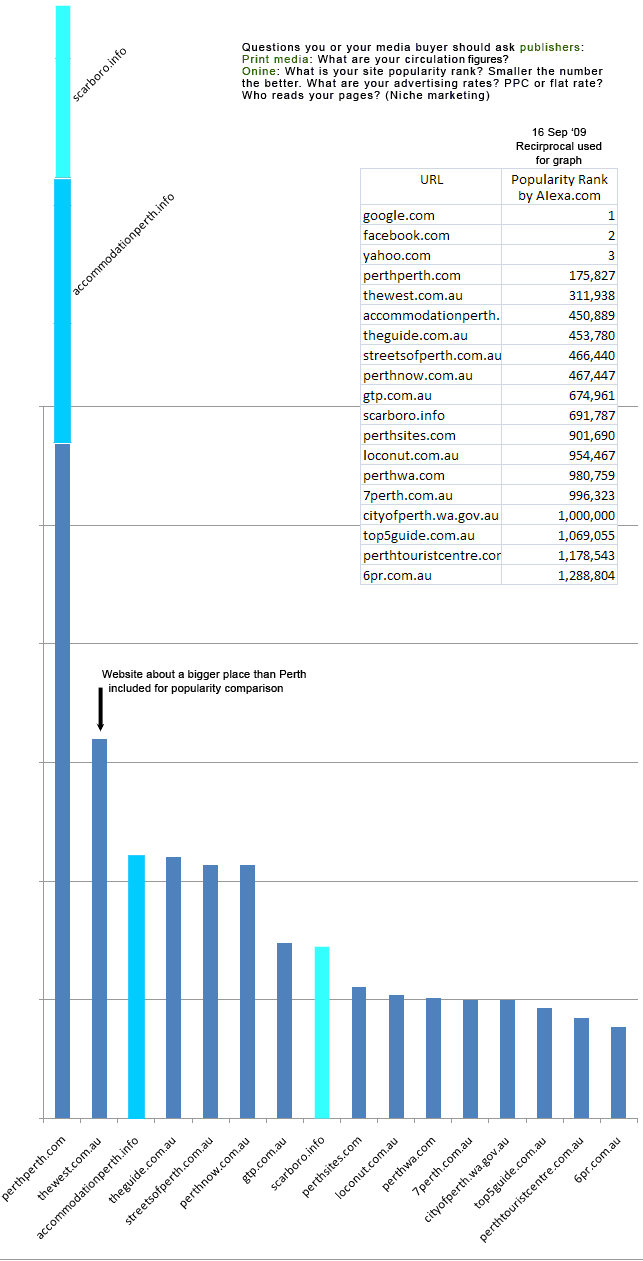 Popularity of websites about Perth stats
If you have Perth statistics or new Perth statistical data / information you would like to share with credits to you for your Perth Statistical data / information then contact data manager Ben.

Top Statistics Perth