If you cannot get enough trade-in on your used car in Perth, you can advertise your used car in the Perth Used Car Forum for free and use the sale money as a deposit for a new car loan in Perth.
NEW SUV CAR LOANS IN PERTH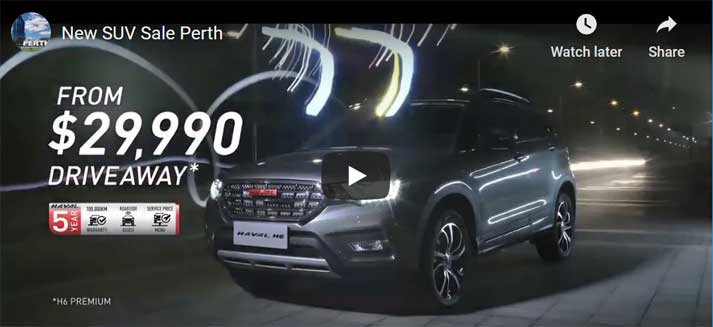 Autostrada used and new car dealership in Burswood fast track easy low rate finance for buyers of new cars in Perth. The video above is one of many new cars to test drive from their new Buswood show room. If you're happy with the test drive, talk their inhouse car loans manager for car finance terms which suit your repayment schedual. Car Loan Information
If your company provides car loans in Perth and want your ad 3 times larger @ half of the price of the average market rate for pay per click marketing then, telephone on 0408932978 with details of your car loans Perth ad.