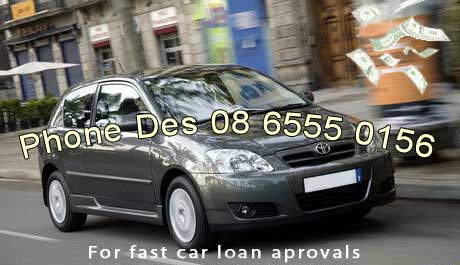 Car loans in Perth, be they new car loans or used car loans, can be borrowed from Perth car finance companies listed on the Google map of Perth below or from the list of car finance companies Perth wide below.
Low car loan interest rates in 2021 is an incentive for buying a new car in Perth, however you should buy soon because car prices have risen in 2021.
HOW TO GET CAR LOANS IN PERTH
Most car dealers in Perth offer to lend car buyers money to buy the car they're selling. Dealers make money of the sale of the car, parts, service and car finance. Dealers usually get commissions from a specialist, licensed lending institution. The bigger your deposit the better chance of your car loan being approved and the less interest you'll pay. Dealer car loan interest rates are low but car buyers should compare car loan interest rates with other lenders.
Be aware that if you write your car off in a crash and you do NOT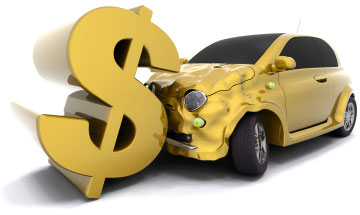 have car insurance, you're still obliged to pay back the car loan.
ADVERTISE: Car finance companies in Perth can advertise online their car lending financial services marketing here with big discounts off the market advertising rate.