List of Yacht Clubs Perth
After a 16 year break as a professional sailing boat sailor for 10 years on Aitutaki, I bought a high performance sailing dingy to teach my children sailing. Searching various Perth Sailing club and Perth sailing club websites for what class of sailing yachts they sailed in Perth waters wasn't easy. Here all sailing clubs in Perth are summarised on one web page.
Many sailing clubs in Perth sail on the Swan River and the rest on the Indian Ocean.
If I've missed your new sailing club in Perth, contact me for listing in this directory of Sailing Clubs in Perth with your Sailing club URL and classes of Sailings sailed in Perth.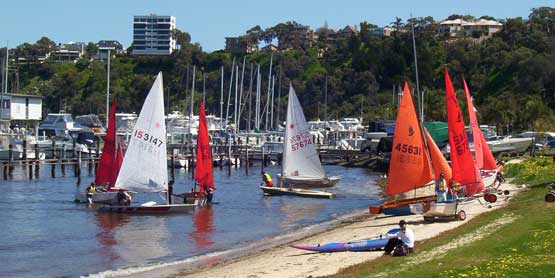 Laser sailing Swan River at Claremont Sailing Club.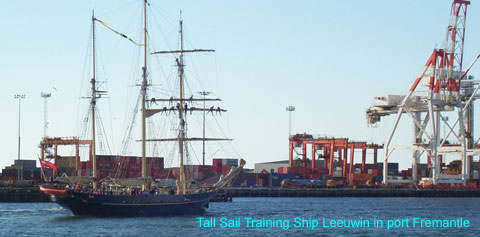 Sailing in Fremantle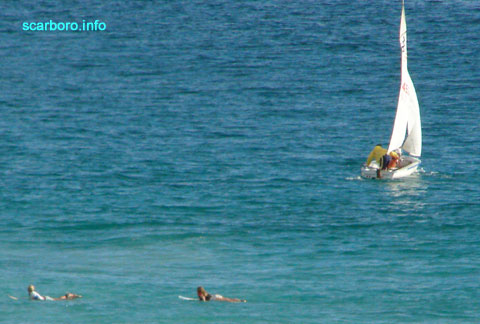 Jibing; Indian Ocean sailing out of Hillarys Yacht Club north of Perth.


Sailing Regatta Accommodation Perth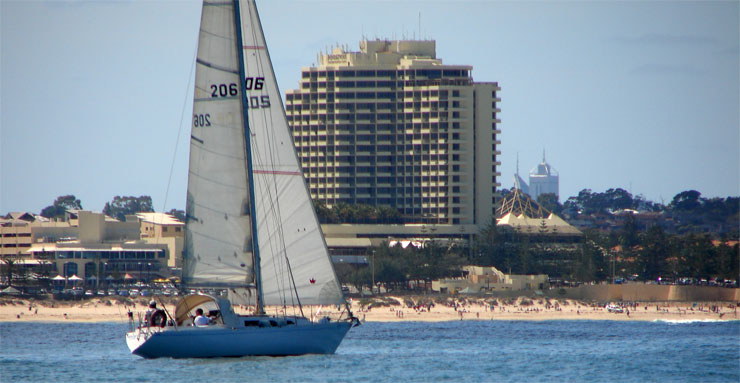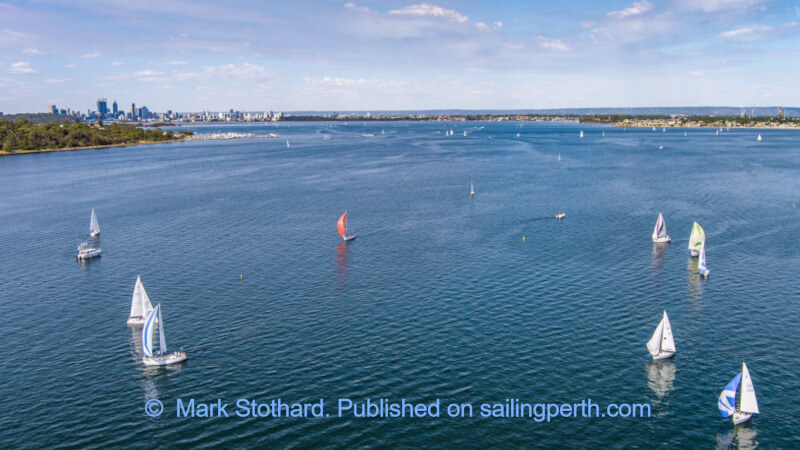 Sailing near Perth's Scarborough Beach
SUNSET SAILING PERTH VIDEO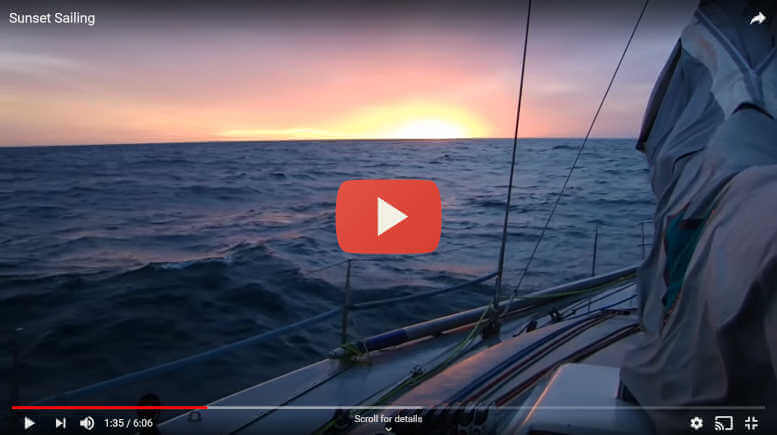 Some of the sailing in Perth video clips include:
Clippers and schooner sailing Indian Ocean beaches near Perth
Sailing lessons Perth video
Sailing in Perth's port city of Fremantle
More videos of sailing Perth waters.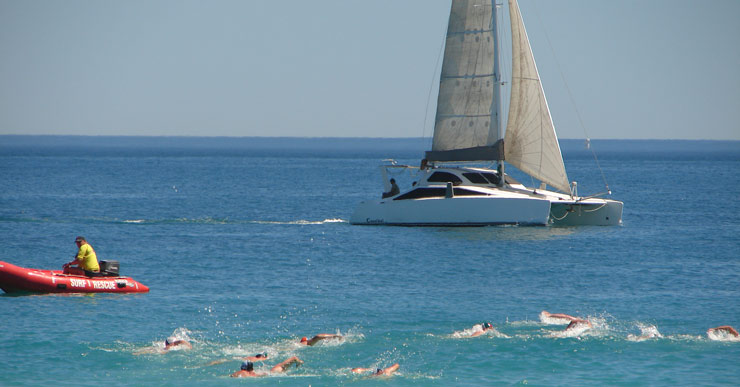 Indian Ocean sailing near Perth Western Australia.


Fast approval, easy Boat Loans Perth. Best boat finance deals in Perth.


Our 420 class sailing yacht in 2023. Selling price $1,400. Phone sailor Ben on 0418958799



Top Sailing Perth