Wholesale Jewellery Perth
Valentino Jewellers Perth for
Designing custom made jewellery in Perth by appointment

Remodeling jewellery in Perth by appointment

Manufacturing fine jewellery and export or wholesale distribution of jewellery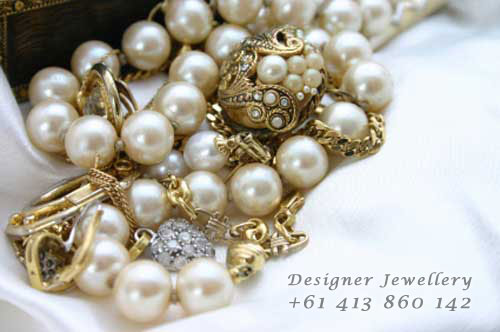 Photo of gold pearl Jewellery design Perth
Valentino jewelers in Perth manufacture unique jewellery from Australian materials for jewellery designed in Perth.
Broome pearls

Freshwater pearls

White diamonds

Coloured diamonds

Precious gem stones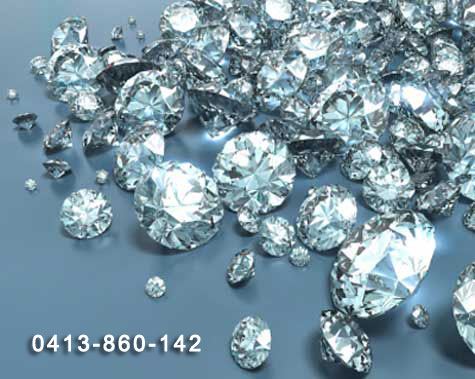 Photo of Australian diamonds used in manufacture of jewellery designed in Perth
Valentino designer jewellery Perth, sells Broome pearls, gold jewellery and diamond jewellery. Telephone for rings designed by Valentino's gemologist / jeweller on 0413860142. Our gemologist is waiting to answer questions about jewellery design, jewellery remodeling quality appraisal / valuation of gems and pearls to be used in your jewellery design in Perth.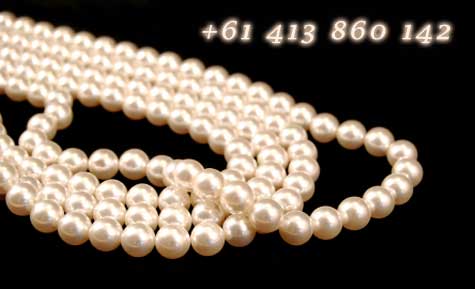 Photo of simple, elegant, Broome Pearls Necklace Jewellery in Perth
Your personal appointment in Perth is preferred for designer jewellery. Contact by telephone.
Types of Jewellery Perth
75% discount on your Perth Jewellery shop advertising here