AIN PERTH
Suree is no longer available as an AIN in Perth because she works for a big hospital in Perth.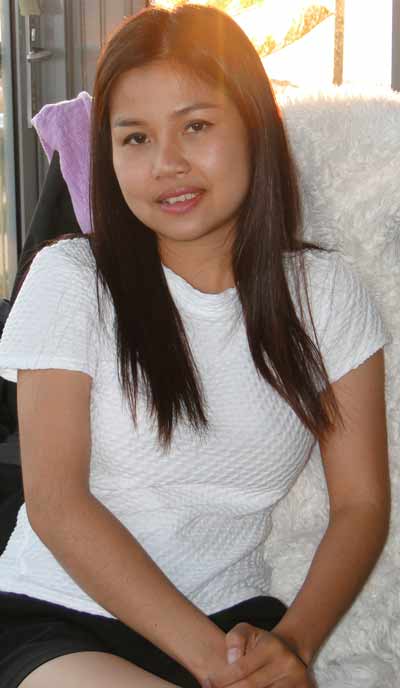 If you're an AIN in Perth looking for more work or if you manage a nursing agency in Perth and want digital marketing advice with online advertising, then contact me.
The Perth AIN of the month is Suree. She is a qualified AIN who got her Certificate III in Health Services (Acute Care Certificate) from Christal Clear Health Care Training in Perth WA. After working as a private nurse in Perth, she's has had the job of a casual AIN/PCA in major Perth hospitals, north of the Swan River for a couple of years. She apreciates her good, large nursing agency in Perth which assigns AIN work for her but she'd like more shifts of work or private nursing work in Perth. Suree is thankfull for the helpful, professional consultations by Frank Wely, former director of the Perth Nursing Agency, which was the largest nursing agency in Western Australia in the 1980's.
Suree wakes at 5am every day for a phone call assignment. She prepares herself for hospital work, then her children for school. The morning hospital shift start time is 7am. Sometimes the call for a shift comes in late, leaving only half an hour or less to drive from the northern suburbs to Perth. At times she skips breakfast to arrive early for handover of patient information. At the end of her shift she often leaves unpaid late if the replacement AIN is late for Suree to handover patient information. Sometimes the call from Perth hospitals via her nursing agency comes in after a shift starts and sometimes ends early, for example when a patient's family comes to visit. Suree's husband talked her out of working for FSH. The administrator of that hospital would request agency AIN a week in advance but typically and persistently cancel 4 days out of 5 after Suree was uniformed and going out the door. FSH's hospital of hedging their bet on the maybe need for nursing agency staff is either incompetent or demoralising labour abuse and should be reported to the Western Australian Health Department. Her husband also tried to talk her out of short shifts because she can and has in these actual case examples, ended up earning less than $2 per hour! (sic). However Suree still accepts short shifts to build her experience as an AIN in Perth. If you need a cheap hourly rate private nurse in Perth's northern suburbs in short notice, phone Suree.
PERSONAL ALARM FOR THE ELDERLY IN PERTH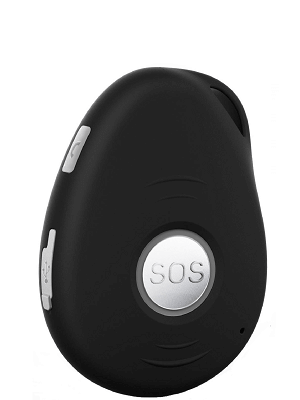 Buy the new technology
personal alarm for the saftey of elderly
in Perth.
FALL DETECTION PERTH

New fall detection radar
monitoring systems
for hospitals and
aged care facilities in Perth
. The system works with the
new radar fall detection DEVICE technology
.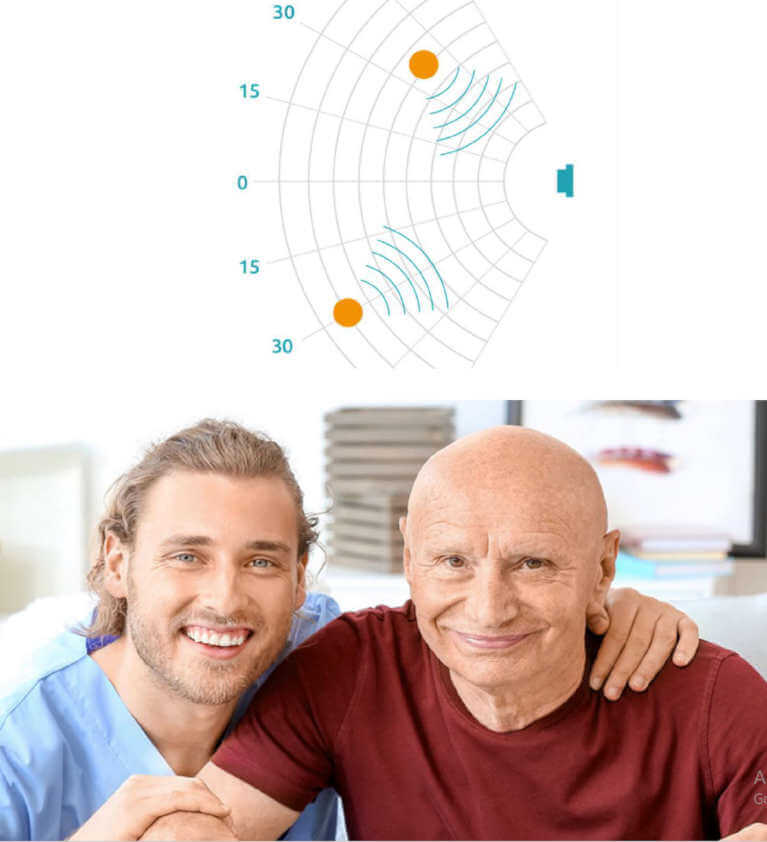 See More Safety Devices for the Elderly
---
Expected causal temp AIN wage in Perth is $26 per hour.
Qualifications: Certificate III in Aged Care and Acute Care Certificate
Suree is an experienced carer and "Assistant in Nursing" (AIN) in Perth at:
RPH, AIN
Sir Charles Gardener Hospital, AIN
Mercy Care
Amana Living
Personal carer at private homes for respite care in Perth.
Vaccinations: All fully.
MVDL with reliable car.
Current Police Clearance.
Australian citizen.
Home suburb location: Suree is available at short notice, arriving within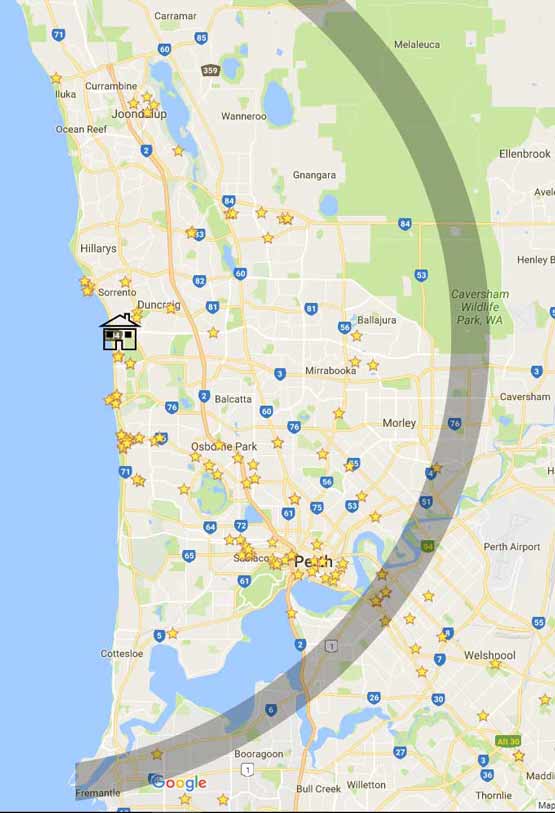 an hour at a Perth hospital or nursing home within 20 kilometres from Trigg. Greater than 20km, travel costs are a required incentive. Suree is seeking more aged care or hospitality work in Perth's north western suburbs.
Shifts: Mornings and Afternoons.
Days: Week days, Weekends, Public holidays.
CONTACT AIN / CARER'S PERTH PHONE NUMBER:
0401035844
carer@agedcareperth.net
Social Profiles: