List of Architects in Perth
Three percent of buildings in Perth are designed by archtects. Architect in Perth design buildings which are affordable, attractive, strong, sustainable, solar passive, fit with the environment, built for purpose, meet Australian building codes and local government standards, check that builders are building to quality standards specified in architectural plans.
Perth Architects listed free in this directory of architects in Perth will remain a fee listing for 6 months. If it works well, you can up-grade your Perth architectural site listing for $99 pa.
PERTH ARCHITECTS

PHONE

Ben Dundas

?

David Gervas, Architectural Design Perth, West Perth

93701551

David Gulland, Hassel Architects

0417990601

Alan Davies Architect, Perth eastern suburbs who specialises in passive solar design in Perth.

92996194
Daniel Patterson, Arcforms
0418915316
J. Christopher Keen, Leederville
0409992570
Christopher Hardy West Perth
0419941337
Kim Doepel Architects & Associates, Subiaco
93882281

Joe Saunders, Architect Perth's northwestern suburbs

?

Your Perth Architectural firm directory listing here.

Phone Ben

0418958799
Building construction of architecturally designed home extensions in Perth's northern suburbs.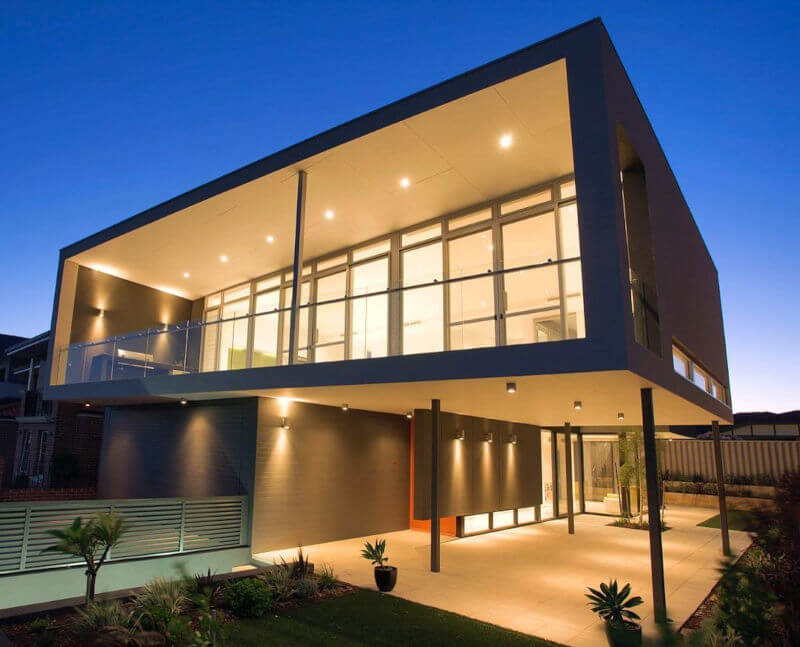 HOUSE SALES PERTH DIY house sales in Perth saves on real estate fees and commissions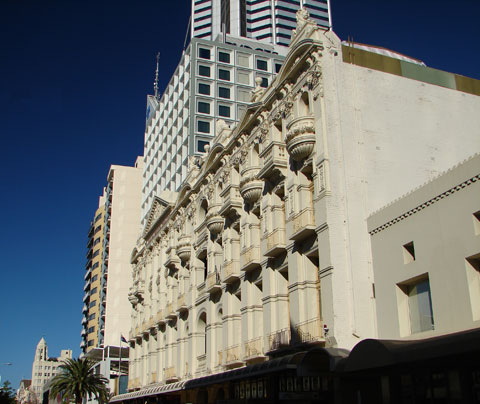 Heritage building architecture Perth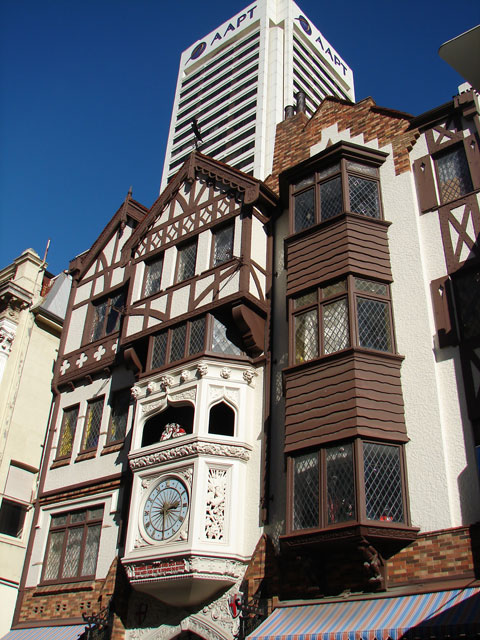 Old and new architecture of Perth.
A vacant block of land for sale in Perth gives an architect a clean canvas to create a unique building design. Once land surveying is completed, Perth achitectural design can move from preliminary sketch design ideas to comprehensive detailed design with detail of every nut and bolt. The best thing about having an architect on your side is they can hold Perth builders to account for quality control to be sure your building project is built according to design specifications. Another obvious benefit of using an independent architect is getting a unique building design, not for example a kit home in which the building company architect designs homes for the benefit of the builder, not necessarily you. Contact Ben for an affordable $99pa listing on this list of Perth architects.
If you've bought an old house to live in or flip you might want an architect to come up with renovation design ideas before employing house renovators in Perth. For professional acrchtechtural innovative office renovation in Perth it's wise to hire a good Perth architect for a good outcome that is functional and impressive.
For the option of flipping your architecturally designed house, you can advertise it for sale very cheaply on House For Sale Perth.
Best Retirement Villages
Cheap Online Advertising Perth
Digital Marketing Perth Contact