List of Architects in Perth
Three percent of buildings in Perth are designed by archtects. Architect in Perth design buildings which are affordable, attractive, strong, sustainable, solar passive, fit with the environment, built for purpose, meet Australian building codes and local government standards, check that builders are building to quality standards specified in architectural plans.
Perth Architects listed free in this directory of architects in Perth will remain a fee listing for 6 months. If it works well, you can up-grade your Perth architectural site listing for $99 pa.
PERTH ARCHITECTS

PHONE

Ben Dundas

?

David Gervas Architectural Design Perth, West Perth

93701551

David Gulland, Hassel Architects

0417990601

Alan Davies Architect, Perth eastern suburbs

92996194
Daniel Patterson, Arcforms
0418915316
J. Christopher Keen, Leederville
0409992570
Christopher Hardy West Perth
0419941337
Kim Doepel Architects & Associates, Subiaco
93882281

Joe Saunders, Architect Perth's northwestern suburbs

?

Your Perth Architectural firm directory listing here.

Phone Ben

0418958799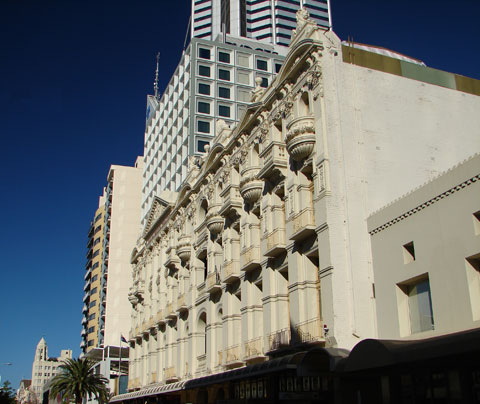 Heritage building architecture Perth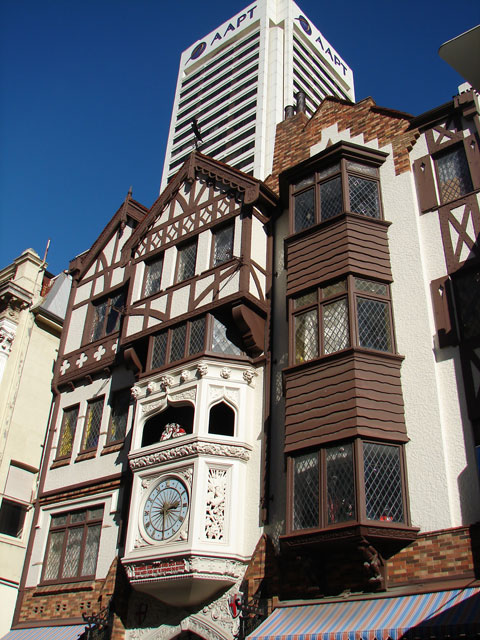 Old and new architecture of Perth