If your property development company in Perth is too busy to maintain a site presence which is found by search engines then our directory of Perth Property Developers will help in free digital marketing of your property development business in Perth.
WHAT PERTH PROPERTY DEVELOPERS DO
Lobby for the release of more government land for housing. Then buy (usually large) plots of undeveloped land for sale.

Survey and town or new suburb planning

Develop infrastructure such as roads, utilities, sewarage.

Invite development partners: New home builders, and service providers such as schools.
Small property developers in Perth can be as small as a home renovator who flip houses.
See Perth properties and real estate agents on the Google Map of Perth Estate
Property developers of Perth can contact advertising on the Property Developers Perth Directory / Map above or on the very popular House For Sale Perth website.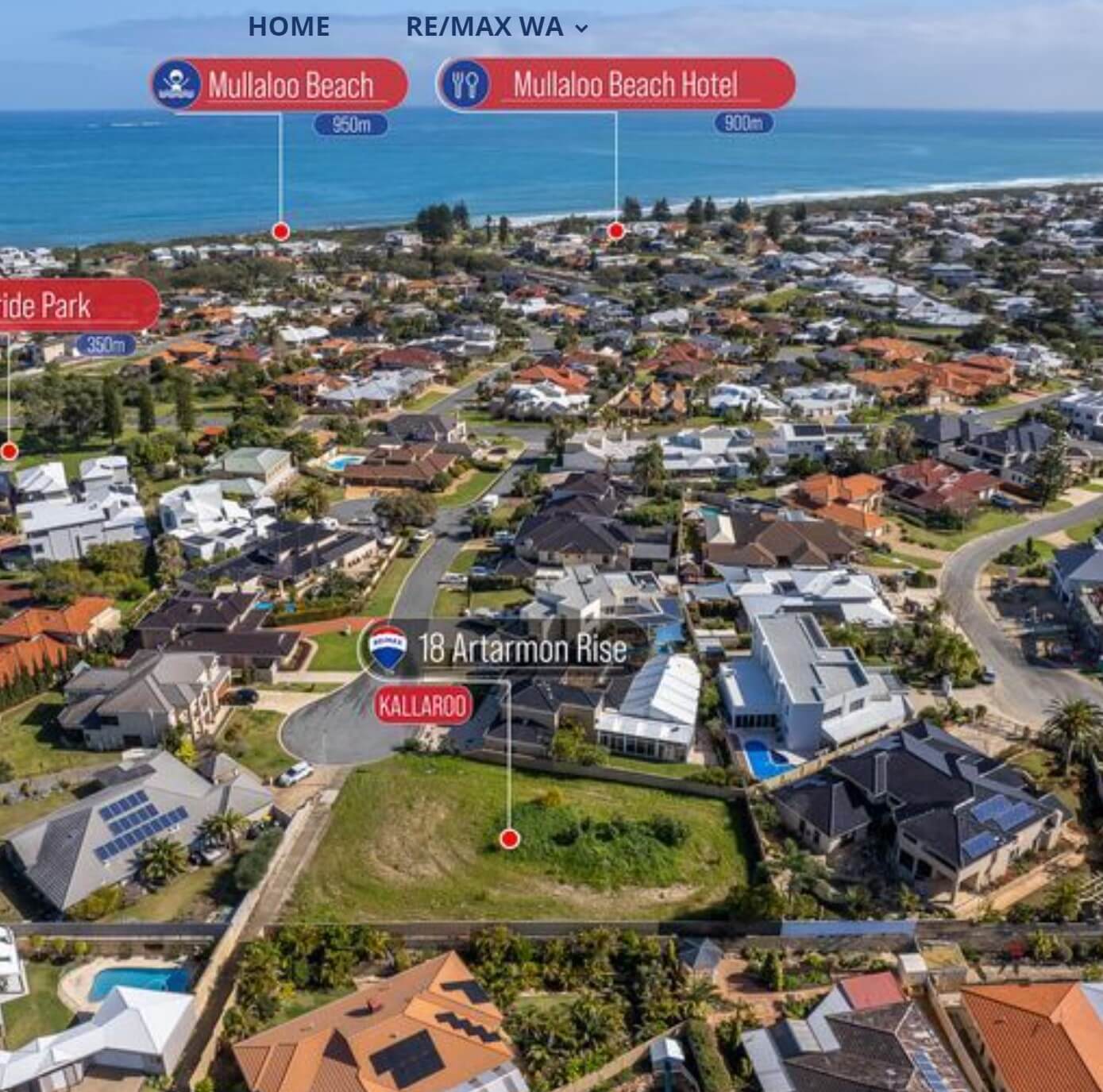 Buy HOUSE AND LAND PACKAGES FROM PERTH'S BEST PROPERTY DEVELOPMENT PROJECT near northern suburb beaches.
ABS 2022 average Western Australian House Price which is about right in 2022 Perth average house price.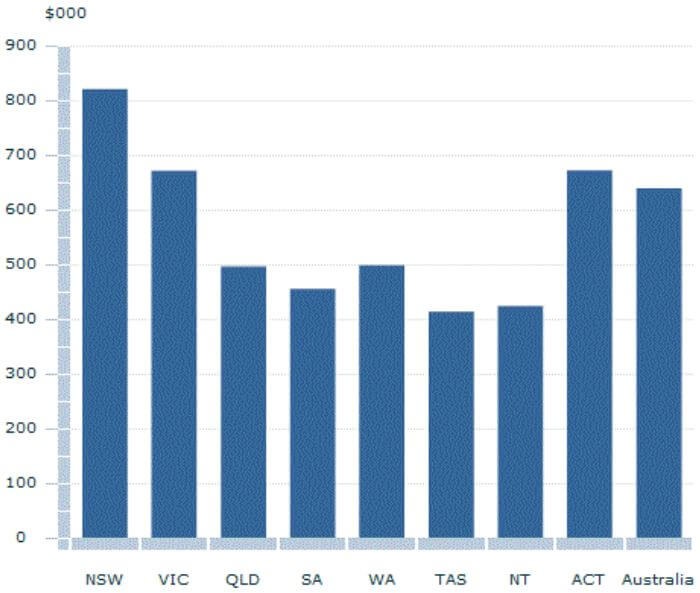 Property Forum Perth
If your IP range has not been banned you can post messages in the Perth property online forum below.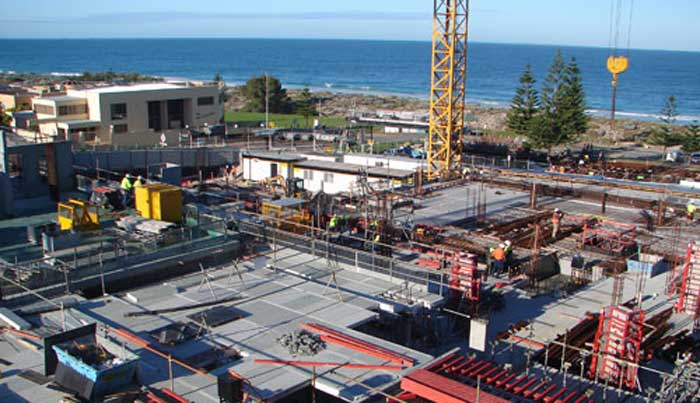 Property development near Perth beaches
Tick the boxes blow to express your interest in property development Perth support services. We will get appropriate information back to you from experienced service providers from the property industry of Perth.
DIY Private House Sales Perth
Landgate the WA government agency regulating and certifying land transactions. Formerly (Department of Land Administration DOLA)

Top Property Development Perth