2022 Information resource for home buyers and home building companies in Perth Western Australia. Perth home builder advertising on the map of Perth builders below is free.
With demand for new home building businesses in Perth now is the time to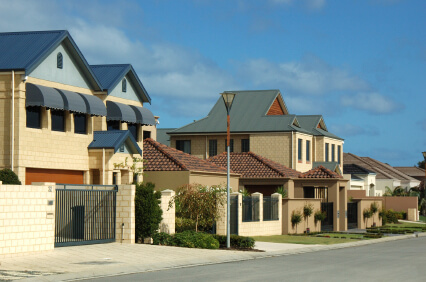 select the best value, on time, quality new home builders in Perth. If you would like us to have a new home builder in Perth contact you, please complete Perth's new home building form below. Many of the big building companies in Perth have in-house new house designers who've developed a set of building plans you can choose from and modify. The advantages of an independent architects are you'll get unique new home designs and they can, as can builder brokers, go into bat for you when your builder doen't deliver the new home you paid for.
Building a new house in Perth to up-size or down-size? Want to advertise your house sale Perth wide very cheaply on a very popular website?
HOUSE SALES PERTH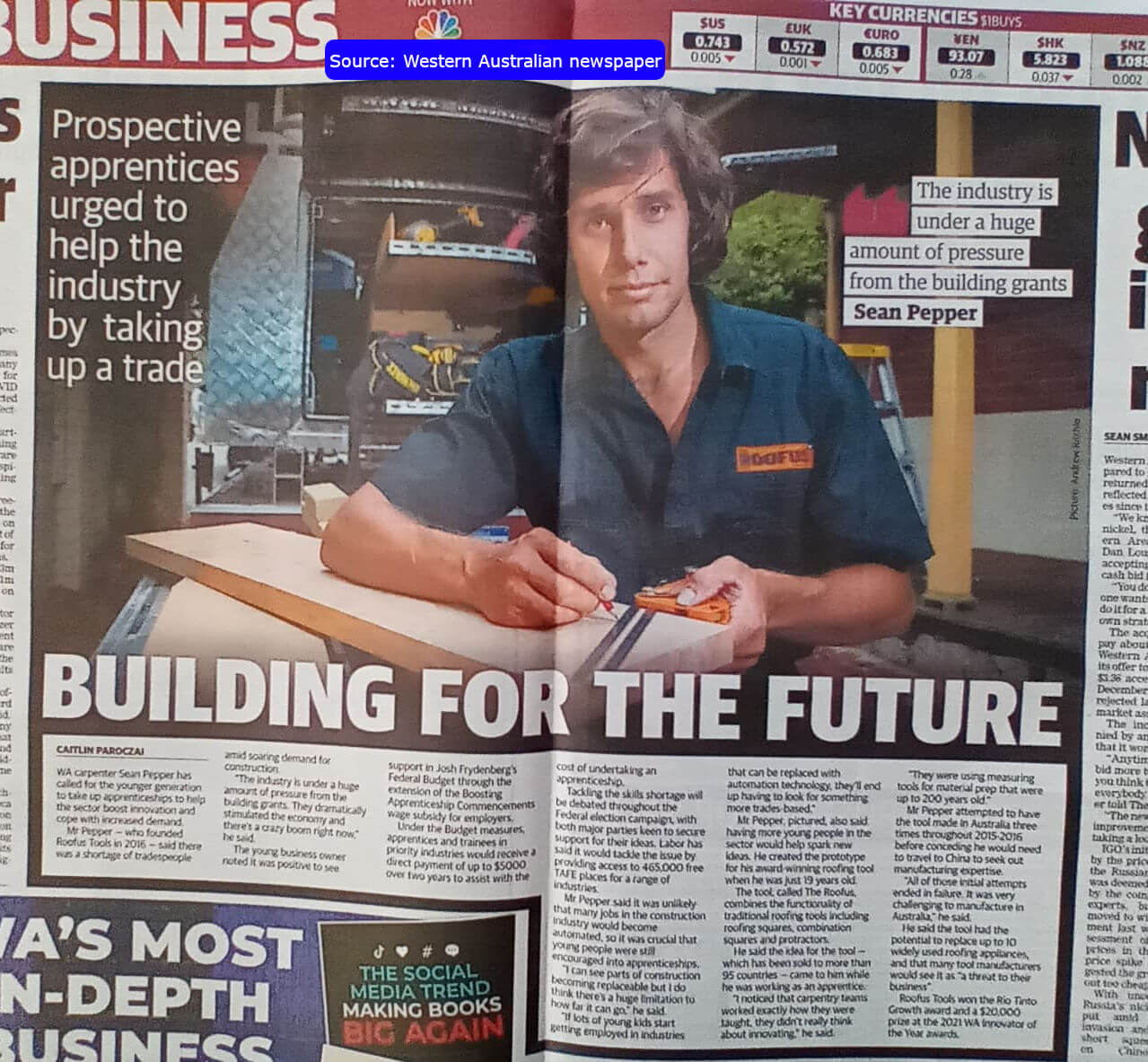 PERTH BUILDER SEARCH
The Western Australian government has an online database of registered builders in Perth you can search. Alternatively you can search for a home builder in Perth near your location by zooming in on the map of Perth builders below.
It's always wise to check the builder's registration credentials of the new home builder you choose.
PERTH HOME BUILDING FINANCE COSTS
When you see a building company's headline price advertised ask: is that a house and land package or for building a new house only?
New home owners grants in Perth are available for building NEW homes in Perth if it's your first time to get this government subsidy.
A lot of new home building companies have deals with banks and other home lenders. Regardless of where you borrow money from to build a new home in Perth, it's important to get the best deal. Even a fraction of a percent compound interest rate over a long term home loan can make a big dollar difference. When your builder is recommending home loan fiance ask:
Are you the builder getting a fee or commission from the home loan provider?
What is the fixed or variable interest rate?
What is the principle and term of the loan?
At today's interest rate, what senarios have you got for monthly repayments over what length term of the home loan?
When the variable rate goes up too much what loan contract exit penalties are there?
Besides your Perth home builder acting as a finance broker, before signing any home building contracts, you should also get independent professional advice from either friends/family, websites such as CANSTAR or independent mortgage brokers.
PERTH HOME BUYING FINANCE
Through 2022 to keep the building industry subidised, the Western Australian government and Australian governments have introduced substantial, financial incentives to get houses built or houses renovated Perth wide. In addition to the first home owners grant, the Australian government is committed with legislation to reduce lending compliance red tape for home loan applications. Additionally the Reserve Bank of Australia are saying base interst rates will stay at record lows from 2022 to 2023. The important consideration is the home loan compound interest COMPARISON rate. It includes fees. Ask your mortgage broker: "how do you get paid?
If your home loan deposit isn't 20% or more, you'll be forced to take out lenders mortgage insurance (LMI). This protects lenders against things like builders going broke before finishing building of your home.
BUYING LAND TO BUILD ON IN PERTH
Buying land in Perth to build on requires a lot of red tape and understanding of the legalees/jargon used by conveyancing compaines. Settlement agents in Perth do the admin work between property sellers/buyer offer and acceptance contracts/Government's "Landgate" and possibly strata management companies.

If you like this Perth builder's resource, please click LHS share buttons: If you think of any useful resource material to add to this New Home Builder Perth web page, contact us.
Online advertising for Perth builders on this official web page including banner ads @75% discount off the market cost per click rate. Even cheaper, low cost prices for not-for-profit building associations / organisations. Other Perth digital marketing options include:
i-framing your home page at builderperth.com excllusively or part of this web page.

Content marketing. For example $90 production of a set of twenty, 3D, 360 degree VR photos of each home you've built to put in the hands of your social media marketer and or a short 360 degree, VR video of homes in Perth your building company have built.

Buying the builderperth.com domain name for $3,000 or leasing it @ $1,000 per year.

Embedding your Perth building company VR video ad on this web page. If your Perth building company doesn't have a promotional video yet, we can produce a video of homes your company has built.
(My amataure channels has had over 2,000,000 views.) Example video marketing above.

Link your Perth new home building company website from this web page with high quality dofollow link juice and a link from from our popular home page.

Free linked pin on the Map of Perth.
Best WA country builder of new homes for 2022, Mr Harry Lees, in Bunbury, has a free linked pins on mapwesternaustralia.com
---
BUYING OFF THE PLAN
Investing in having a new home built off the plan in Perth has its risks such as the builder going bust after receiving payment and not completing your building project. However the rewards of getting a brand new home with all the latest modern features is an outcome. It's quite popular when having a builder, build an appartment in Perth. See New Apartment Sales Perth for ideas and connections.
All Perth builders love the convenience, organisation, safety, security and builders' vehicle value adding with a tax deductable, new custom designed, lockable, high quality ute/light truck canopy for sale in Perth. Lift off canopy options.

Factory Direct Flat Pack Cabinets for Perth Cabinet Makers or DIY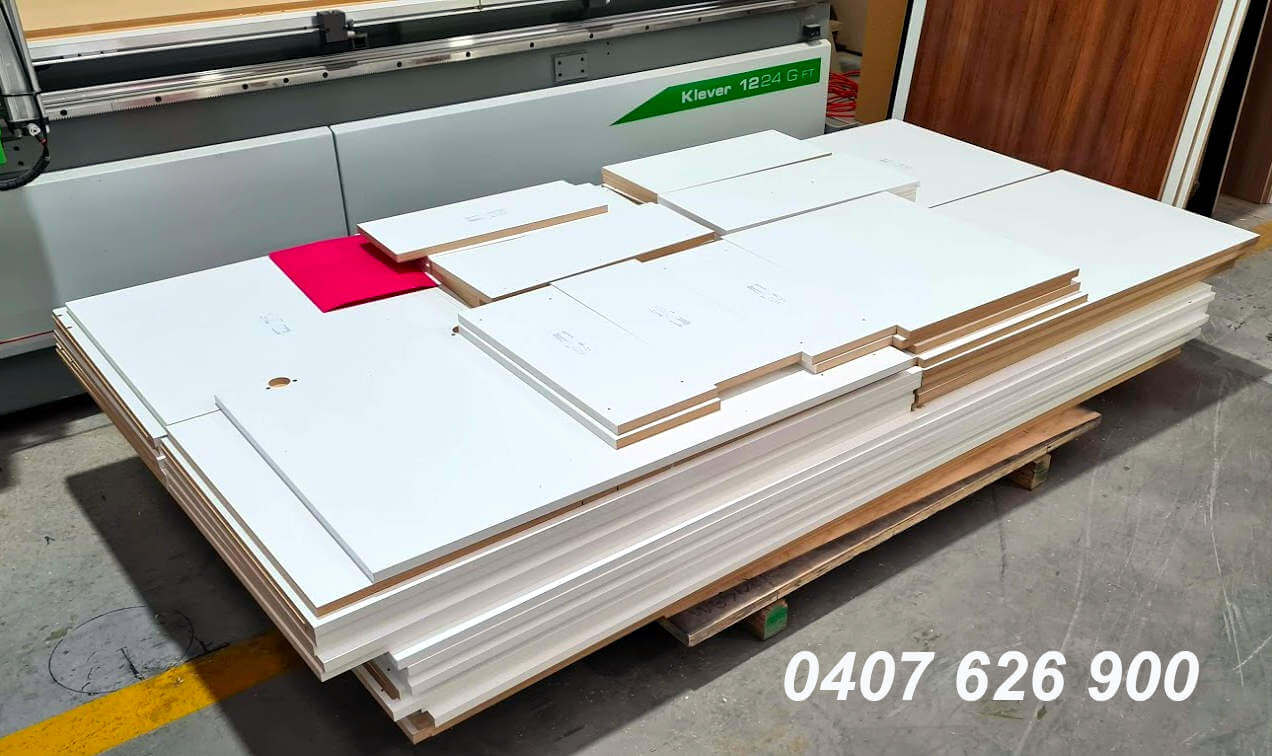 Custom design online flat pack cabinets Perth.
NEW HOME BUILDING ESTATE PROJECTS
One of the drivers of the price of new housing projects is the amount of land released to Property Developers in Perth and the deal they do with the Western Australian Government for the development of land with infrastructure such as roads, water, power, schools etc. After an estate has been developed, property developers will invite Perth building companies to build and joint venture promote the sale of new houses in the estate. Perth builders will get as many pre-sales as possible. Failing that, they'll build a new home and then sell it. Driving around a new building estate to see the new homes builders have constructed there is popular with Perth home buyers. Drive to the estate office which is usually open 7 days a week and ask to see open homes.
OWNER BUILDERS IN PERTH
Owner builders are defined as doing building construction, home renovation or work on a property they own. Owner-builders are responsible for the building work carried out for a minimum of six years. If the owner-builder sells the home within seven years from the date of a building permit being issued, they are required under the Home Building Contracts Act 1991 to have a policy of home indemnity insurance. This is to cover new owners if problems with the home develop and the owner-builder is unable or fails to rectify faulty or unsatisfactory workmanship. This could be caused by disappearance, death or insolvency.
PERTH HOME BUILDER ADVERTISING
Very affordable online advertising rates for large and small building companies in Perth WA. Included in the no-contract, monthly online advertising campaign for home builders in Perth are:
The best dofollow link juice in Perth from one of Perth's most popular websites.
Your logo and 5 photos on your linked pin on the Google map of Perth home builders and your photos on our Google Map of Perth which has had over quarter of a million views.
Your Perth building company promotional photo on our popular Youtube channel with a link to your site. We've had over 2M views.
Social media marketing posts.
A free one hour digital marketing strategy consultation about your home builder website, including expert Perth SEO consultation.
A whole page advertorial, exclusivley for your Perth home building company.
All of the above and more home building company advertising investment price of only $170 per month. If it was good enough for the biggest home building company in Perth for years, it should be for yours.
Free site popularity tracking. Let us know if you'd like me to track your Perth builders website popularity and other KPIs for free.

You can see the above charts full screen on the construction tab. Considering my site was a freebe of one week's work for a friend selling his home, my site popularity isn't bad compared to teams of digital marketers who work full time for Perth's bigger building companies. Hire me for marketing Perth building company/s at low prices of investment.
WA BUILDING STANDARDS
In Australia risk management for construction emerged in 1999 based on techniques developed by Standards Australia, an independent nonprofit considered the country's leading nongovernmental standard-setting body. Buildings began being inspected by local councils, and risk assessments by those councils determined the number of inspections needed, with standards varying by council. But the 2005 Building Professionals Act allowed for accreditation and regulation of private inspectors. By opening to the private sector, Australia introduced competition to a system that had primarily been the responsibility of local councils. Furthermore, in 2005 Australia amended its Building Code to introduce a risk-based categorization system for buildings that inspectors had to follow. In addition, in 2010 changes were made to the Building Professionals Board, which had been the sole body authorized to accredit private inspectors, regulate the profession and enforce disciplinary and legal actions against private inspectors. Now principal certifying authorities can accredit professionals from various backgrounds including: architects, engineers, planners and building and land surveyors to serve as inspectors. In addition, the board became responsible for accrediting, regulating and enforcing actions against certified inspectors. As a result, principal certifying authorities can retain both private and council inspectors, who report back during and after construction. By law, principal certifying authorities must be designated to conduct the mandatory inspections at the critical stages (stipulated in the Environmental Planning and Assessment Act), manage inspections and decide if additional inspections are needed based on a building's risk level. The principal certifying authority must also issue the certificate of construction (a mandatory certificate that must be obtained prior to the commencement of construction works) and certify the safety of the building upon completion of construction. The principal certifying authority is held liable if any issues arise related to the building construction. However, inspectors must obtain an annual professional insurance up to a minimum of A$1,000,000 in order to be retained in their position.
Building classifications in Perth Western Australia
A building risk level is based on its classification, use and height. Volume 1 of the 2005 Building Code of Australia considers all buildings low risk regardless of their class if they are less than 4 stories except class 9. Class 9 buildings are considered high risk due to their uses and regardless of their height. Moreover, some buildings are considered high risk because of their importance as class 3 or 4 buildings. Class 3 buildings house more than 250 guests, motels or guest houses. Class 4 is the residential part of buildings classified under classes 5, 6, 7, 8 or 9. For example, if an office building has one floor with residential apartments, that floor is classified as class 4. Risk levels and building classes enable principal certifying authorities to develop inspections that protect public safety. For example, 2 buildings might be considered low risk because of their height. But depending on their uses, 1 might require more inspections because of the complexity of its construction. In addition to the risk-based inspections that principal certifying authorities deem necessary, several critical inspections are set by law for each building class, including standalone residences (class 1) and garages and parking lots (class 10). For classes 1 and 10, 7 inspections are required, compared with just 3 for class 7 warehouses.
BALUSTRADE PERTH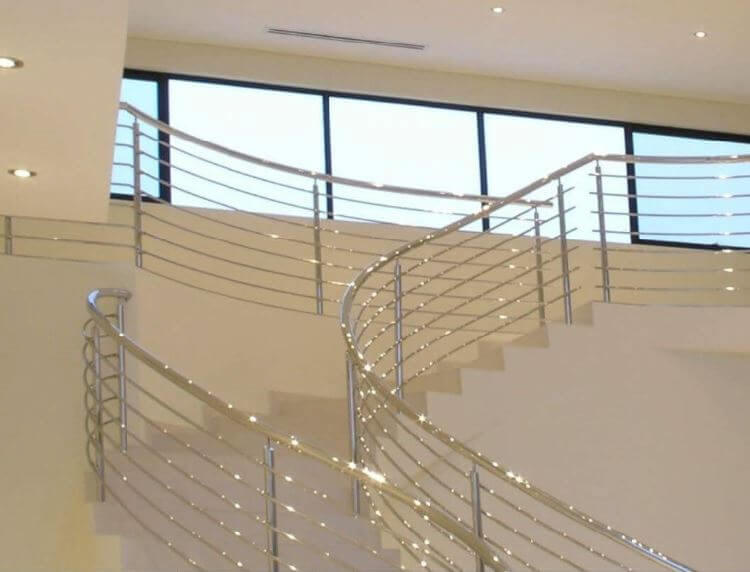 Custom design and custom made balustrades in Perth Phone 0412 315295