Choosing the right video cameras for your DVD authoring production needs.

DVD multimedia hardware. Power for the job.

Digital video camera to mpeg capture without the AVI step.


Digital video editing software.

Choosing the right DVD authoring software in Perth.
File formats, AVI, MP4, mpeg, Quicktime etc.
DVD menu: connecting chapters with text buttons.
Testing before burning
Formatting a DVD for DVD authoring.
Quality Vs Quantity burning master on a 4.7Gb DVD
DVD master reproduction. Quantity / Cost.


DVD cover design and DVD top surface design.

Video Copyright legalities

Music soundtracks and copyright issues. We have prepaid copyrights.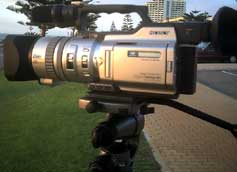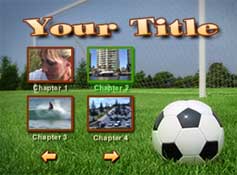 Advertising Space Available for less than $1 per day