Digital video editing software.

Digital video editing training in Perth includes.

Set-up video editing software for your camera and resulting movie file format.
Capture from video camera
File formats
Storyboard
Timelines

Dragging and dropping clip files into the timeline
Cropping
Arranging
Zooming
Transitions
Effects
Audio

Importing music
Levels
Fade

Movie titles and credits
Graphics

Exporting movie into various file formats eg AVI, mpeg, Quicktime, Real Media for streaming from websites.

Choosing DVD Authoring software.

Music soundtracks, copyright, Australian Trade Mark registration, etc. We have prepaid copyrights.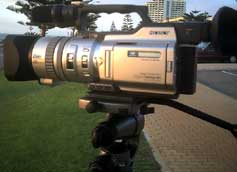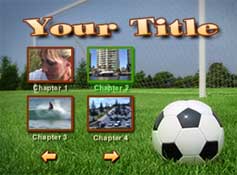 Advertising Space Available for less than $1 per day