2022 Tourist/
Business Information Perth
Western Australia
Perth Western Australia is the west coast state capital on the east coast of the Indian Ocean. Perth central business district (CBD) new sky scrapers overlook the Swan River while Kings Park overlooks both. Perth is the interstate and international gateway to tourist attractions of Western Australia's pristine environment including some of the world's best beaches, natural and man made parks, including the huge hill top Kings Park with views over the Swan River and Perth CBD. Also the Marmion Marine Park on the Sunset Coast is a wonderland of sea life.
COVID-19 PERTH
Perth Western Australia has escaped most of the Covid-19 problems in 2022, however in early 2022 hundreds of people in Perth have contracted the Omicron Covid virus. Community spread of this Covid virus is limited but that might not be the case when Perth travel restrictions end, 3 March 2022. Better still would be when special quarantine facilities are built near Perth airport/s or in a remote Western Australian locations.
AFTER TWO YEARS PERTH WELCOMES TOURISTS AND EXPATS TO PERTH

Settlers from many different countries have come to live along side Australian Aboriginals and developed Perth's multicultural population which includes Europeans, Africans, Asians such as the large Indian and Chinese communities. Visit Fremantle or Northbridge for a variety of ethnic cuisines from all over the world. Greater Perth extends 100 kilometres from the satelite cities of Joondalup in the north to Mandurah in the south. They are connected by a regular, frequent modern train service which runs along side the 8 lane freeway. Feeder bus services from Perth's suburbs connect with train stations in the middle of the north south Mitchell Freeway. Perth's wet winter is good for stone fruits grown in Perth Hills and should be plentiful in the summer of 2022. Below is our 2022 list of Perth's best tourist attractions, things to do and Perth businesses.
Temporary residency visas are available for migrants to establish and manage a business or to invest. Perth's leading business broker, GMO is ready to help investment migrants to Perth invest in Perth businesses for sale.
PHOTOS OF PERTH
Attend an event in Perth. Outdoor events in Perth are frequent in Spring, Summer and Autumn


Kangaroos in Perth

at Pinnaroo Cemetary.

DAY TRIPS PERTH

Things to do in or near the Perth CBD include visiting the new Perth museum

Go on a fun, guided Swan Valley Wine Tour including lunch and premium wine with Paul's Unwind Tours as shown in the photo below.


Spend the day exporing things to do at Hillarys Boat Harbour

Recreation such as cycling Perth's flat terrain arround it's many beautiful parks and lakes.

Visit Kings Park or go on a Swan River cruise from Perth down river to Fremantle or up the Swan River to the vineyards of the Swan Valley.

Catch the TransPerth bus or train to the Perth Train Station. From there walk down to Elizabeth Quay and catch a ferry to South Perth for a day at Perth Zoo. Enjoy a picnic lunch in the grounds of the beautiful Zoo gardens.

Book a Private, guided day tours of Scarborough Beach, Cottesloe Beach, Fremantle and Hillays Boat Harbour as part of a day trip of the fabulous coastline of Perth's Sunset Coast formaly known as Perth's northern beaches.

Visit a Perth Art Gallery and the new Perth Museum openned in 2022.

Fine Arts Perth

Bus Tour of Perth's City Centre including Kings Park

Watch a sporting event at Perth Stadium.

Dine at Perth Restaurants and eat premium Western Australian food cooked in many types of ethnic cuisine styles.

AT PERTH'S INDIAN OCEAN BEACHES

Rottnest Island near Perth has some of the best sheltered and surfing beaches in the world. Meet tame quokkas on Rottnest Island.


Fishing beach or boating

Surfing In Perth: boads, windsurfing or boogieboading.

Sailing. A list of Perth yacht clubs.

Checkout the LIVE Surf Cam Perth before you go to a Perth beach.

Tour the historic Fremantle prison.

After a swim at Bathers Beach Fremantle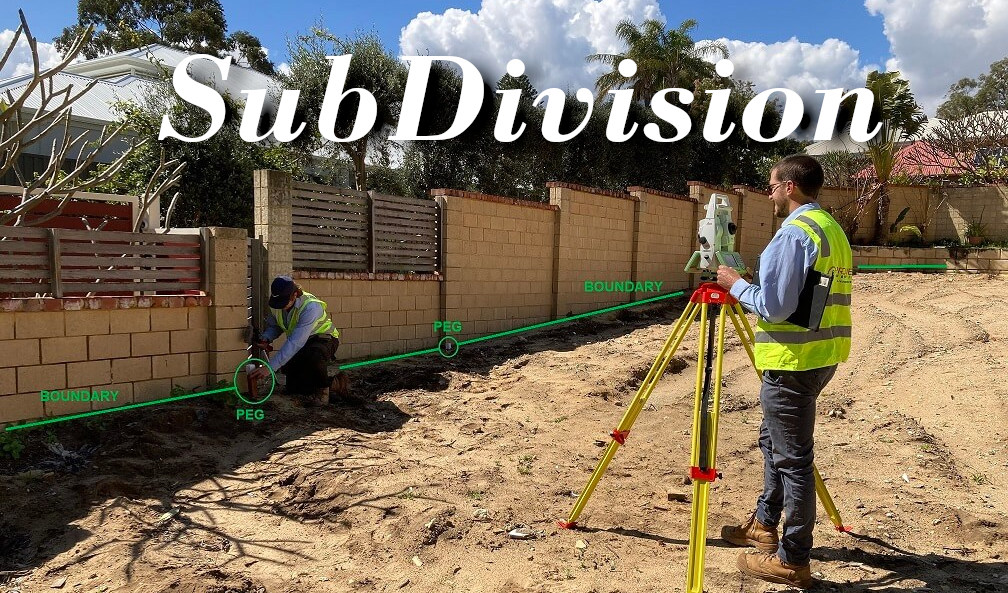 Land subdivision services Perth.
PERTH MINING COMPANIES
YOUR AD HERE FOR THE BEST LINK JUICE ON ONE OF THE MOST POPULAR WEB SITES ABOUT PERTH. MORE POPULAR THAN westernaustralia.com 75% OFF THE AVERAGE MARKET PPC RATE. $110 per year plus one-off $99 SETUP for a nofollow text link or $365pa for a dofollow text link. FREE AD DESIGN
RESTAURANTS PERTH

A big multicultural population in Perth, mostly from Europe and Asia, has given rise to many different types of ethnic cuisine. Cooked with high quality Western Australian food, and a fusion of ideas makes for a gourmet of delicious dining experiences, some like mobile wood fired pizza trucks in Perth that will come to your function.

MEDICAL HEALTH AND BEAUTY PERTH
HOTELS NEAR PERTH

Perth's popular northern suburb of

Bali

3 hours flight from Perth.

Hotels Singapore 5 hours flight north of Perth.

Mandurah,a satelite city 1 hours drive south of Perth. 3 hours south of Perth is the popular Western Australian holiday town of Dunsborough.

Samui is the best holiday destination during the Green Season while the rest of Thailand is wet.

Broome popular winter holiday destination in the northwest of WA.

Dubai

, holiday stopover Perth to Europe.

Bangkok is 6 hours flight time north of Perth to the capital city of Thailand.

KL. Air transport hub of AirAsia

Phuket Popular tourist holiday destination for Perthites

Krabi is the best tourist destination in Thailand

Photo of a northern Perth Beach near a big new 300 boat pen marina

BUSINESS TRAVEL
WORLD LINKS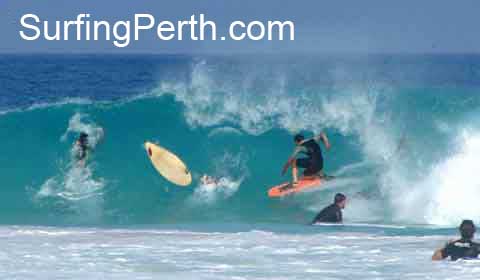 Print version PDF of a list of Perth's best 2022 businesses.